For Sale: Opulent Apartment 2 Blocks from the Eiffel Tower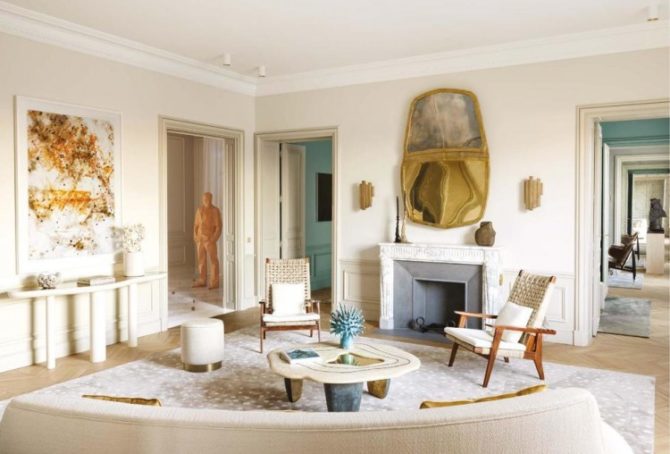 Stunning 4 bed apartment in the 7th arrondissement just across the river from the luxury boutiques of Avenue Montaigne, and two blocks from the Eiffel Tower. Entirely furnished, the apartment is equipped and accessorized with high-end customized elements. This upscale "ready-to-live-in" space enables you to immediately take advantage of the best of Paris.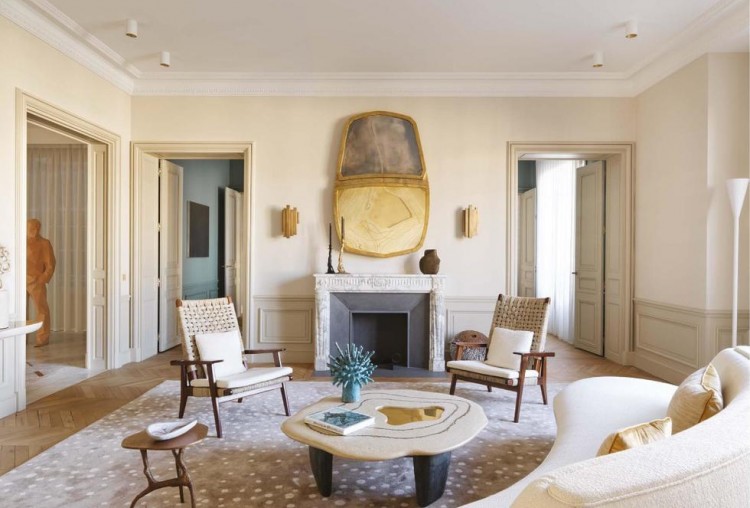 It offers four ensuite bedrooms, a double reception room, a dining area, an office/guest room, a TV room, and a fully fitted kitchen. We love that this ready-to-live-in apartment has been entirely refurbished with design by an internationally renowned architect.
Price: €12,000,000
Property reference number: PSU1156