For Sale: One-Bedroom Apartment next to the Louvre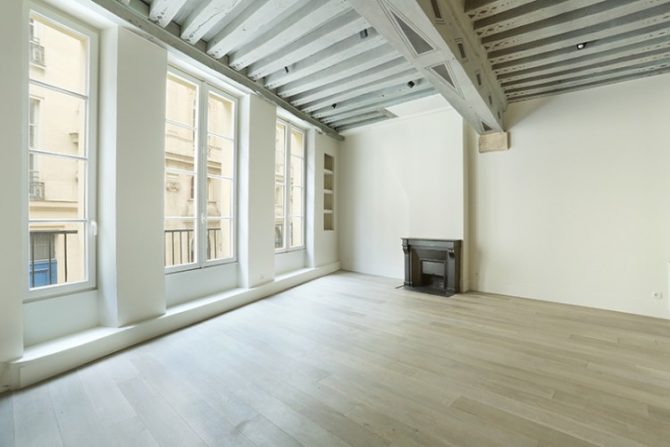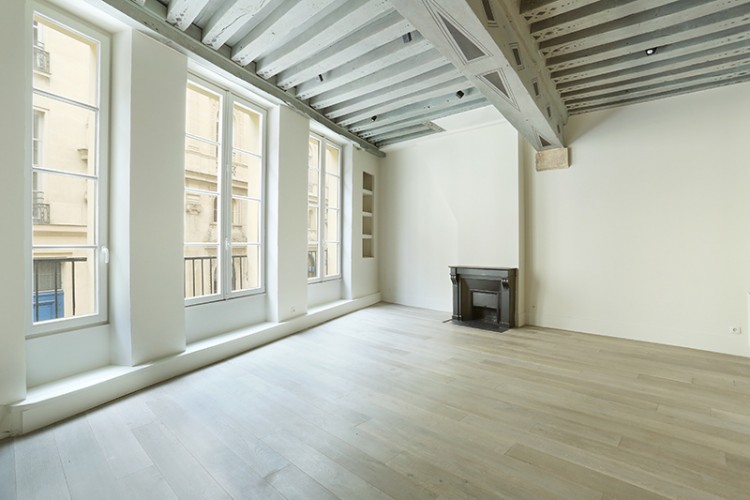 Found in a classic Parisian building dating from 1808, this one-bedroom apartment is a real dream of a place with a traditional fireplace, original beams and high ceilings and all in a central location next to the Louvre. Recently renovated by an interior designer, using quality materials throughout, this gorgeous property is a perfect mix of contemporary décor and historic features.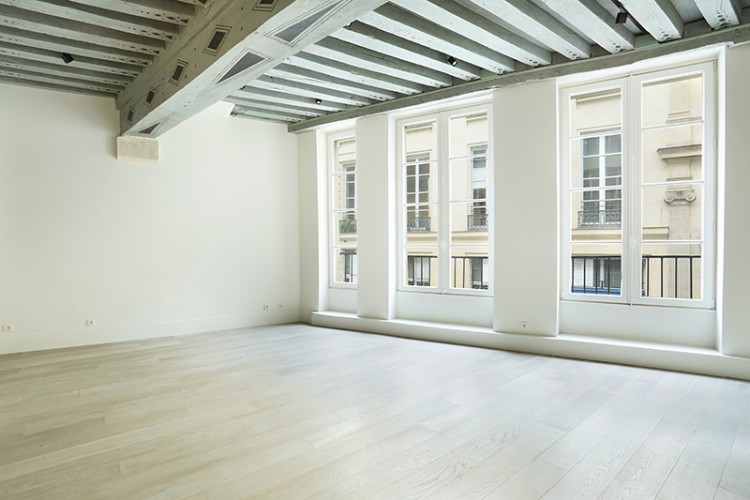 Found on the first floor (the étage noble), and the only apartment on the landing, the rooms are filled with natural light from the large windows. The spacious living room, complete with working fireplace, is complemented by a fantastic fitted kitchen, cosy bedroom, stylish bathroom and plenty of storage space, plus a small cellar.
Centrally located in the 1st arrondissement, right next to the Louvre, the position of the property couldn't really be any better. The apartment also has an estimated rental return, net to owner, of 3,500 EUR a month.
Price: €877,000