For Sale: Luxury Penthouse with Terrace on Avenue Foch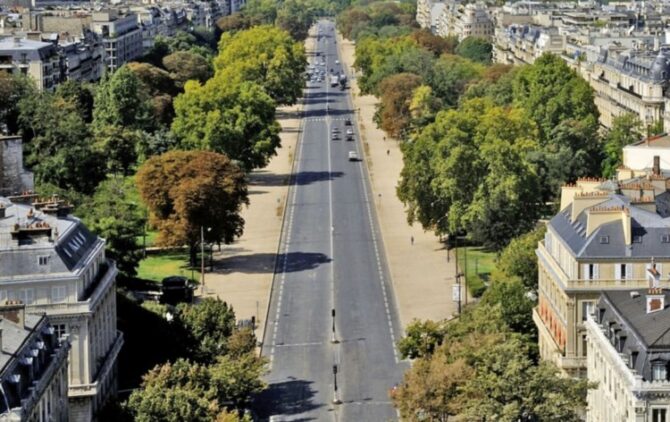 Absolutely amazing luxurious penthouse property with a terrace on Avenue Foch. Imagine having your own private cinema, private dining, and private gym with pool.
Situated on the last two floors of a building, this extraordinary, four-bed penthouse was designed with rare materials such as Tibetan slate, marble, Japanese wood, sheet copper, silver and blown glass.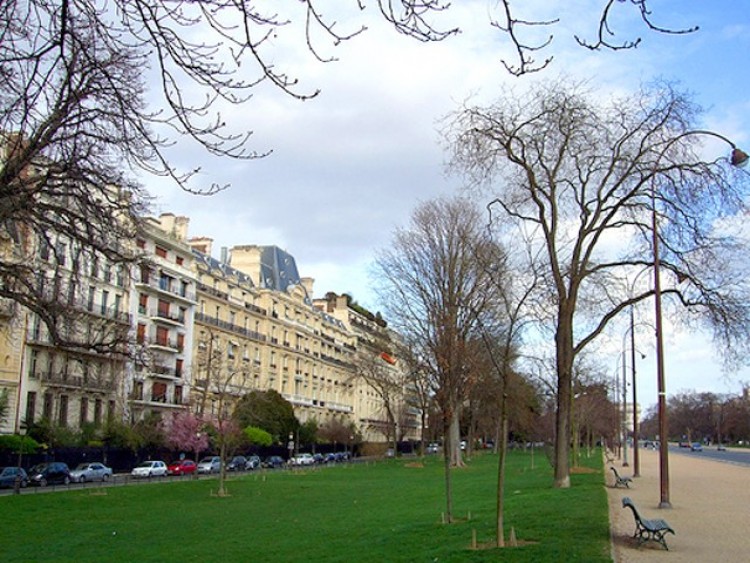 This property features four bedrooms, four bathrooms, a kitchen, an office, three separate entrances, a large terrace of 150 m² and breathtaking views.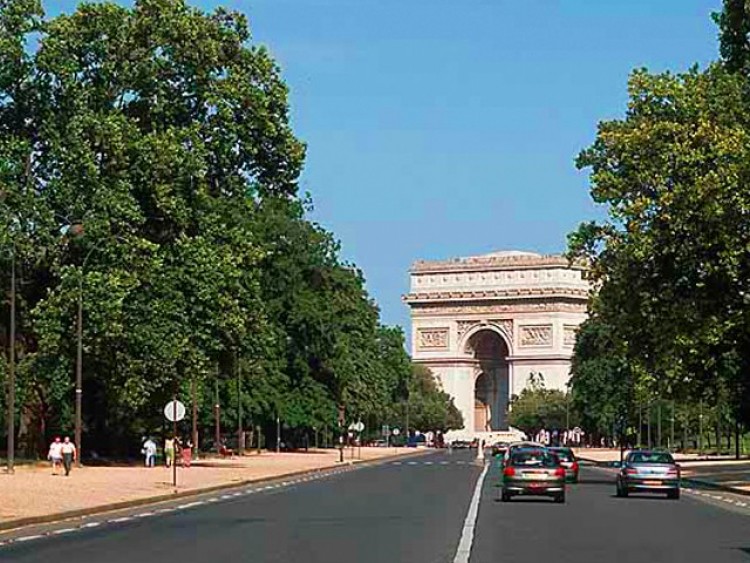 Plus, a wonderful opportunity to receive an optional holiday home in the center of Saint Tropez.
Price: €17,500,000
Property Reference: EMP676