For Sale: Fortified Farmhouse outside Paris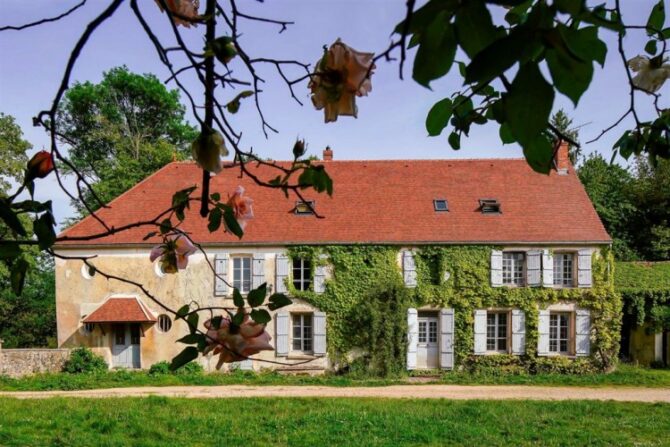 Partially renovated, this old fortified farmhouse is located in the Seine-et-Marne countryside, 78 kilometers from Paris. A verdant setting, you'll find shops within five kilometers. (Coulommiers is 17 km away and Meaux 31 km.)
This old fortified farmhouse is composed of two buildings facing each other in a square courtyard guarded by 4 turrets.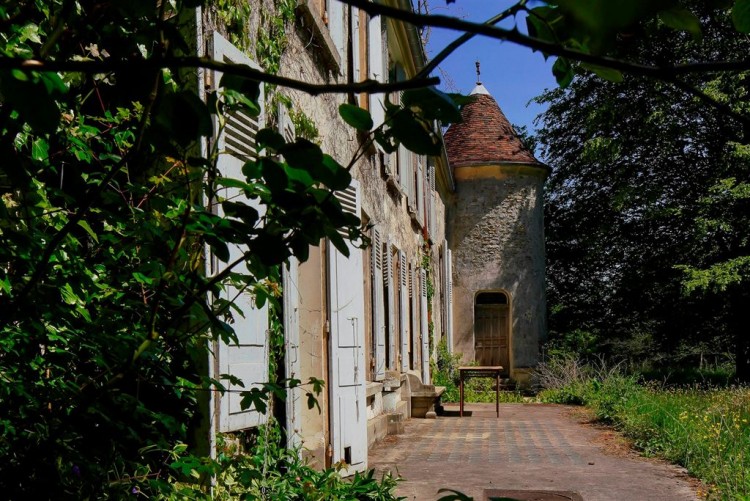 The main house of about 400 sqm has been completely restored 4 years ago. It will welcome a large family but can also be divided into 4 independent dwellings. Everything has been thought in this sense. The roof, electricity and boiler are new. Double glazing.
The second building is more dilapidated. It consists of two dwellings. The first one is 153 sqm on 2 floors and has 4 bedrooms. The second one is 53 sqm. The rest of the building is composed of a barn, attic and stables.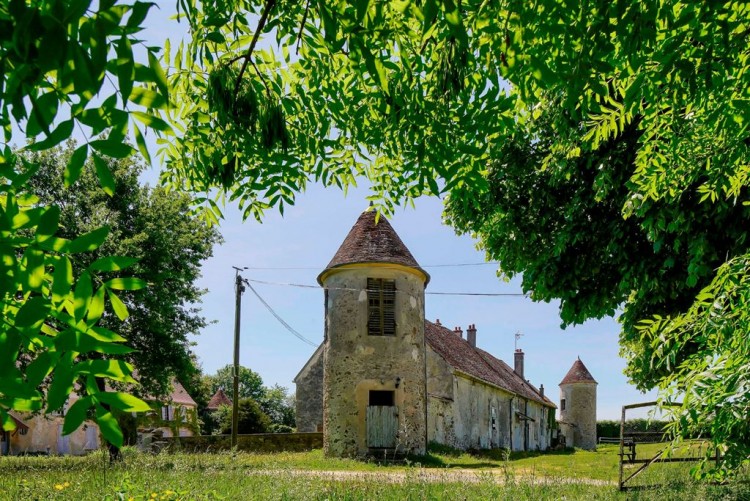 The property includes 2.9 hectares of meadow and trees which are surrounding the farm.
Price: €693,000
Property reference: LN-YMPDX