For Sale: Commercial Space Close to the Panthéon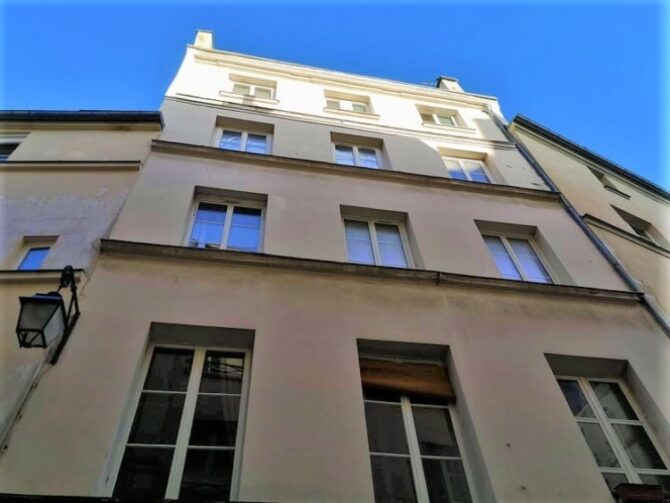 In a 17th-century building near the Panthéon in the 5th arrondissement, this flexible, atypical property is situated on three levels: the ground floor, first basement and second basement.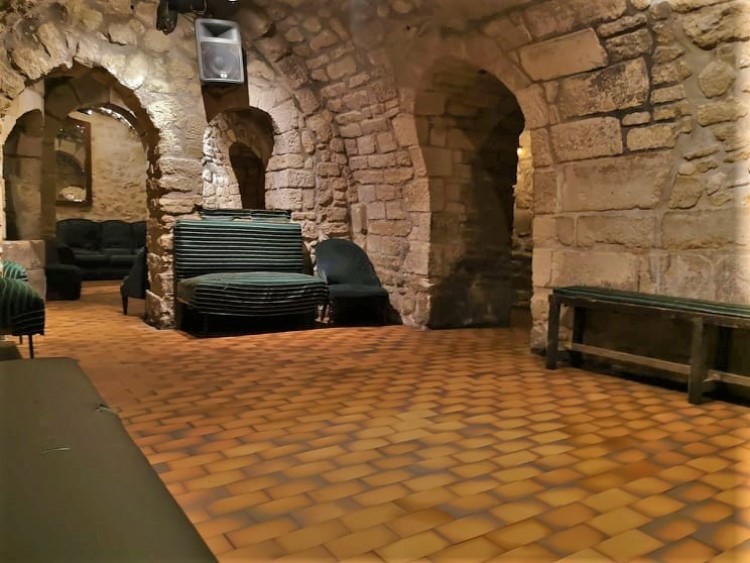 The ground floor consists of a large entrance (with access by the main staircase to the first basement), a room surmounted by a first mezzanine, a dressing room with separate toilet, and a bathroom making the transition between the first and second part of the ground floor. The second part of the ground floor consists of a living room, an open kitchen (with a second access to the first basement), and a second mezzanine.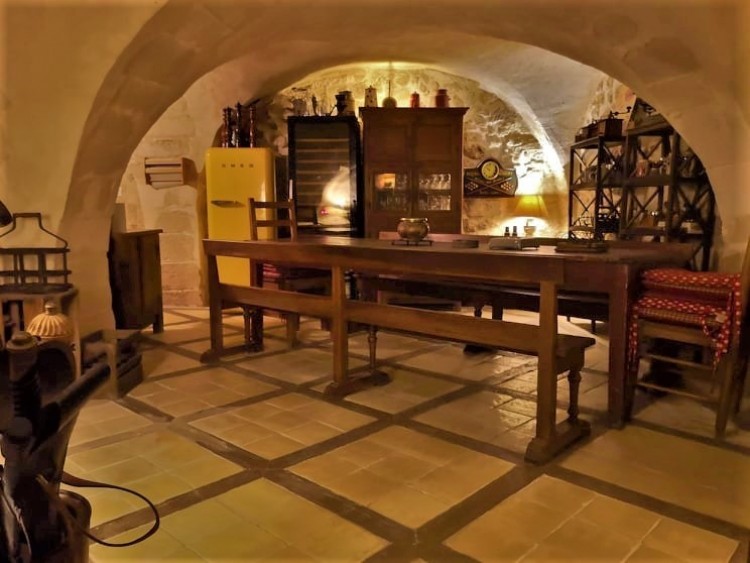 The first stone basement dating from the 14th century consists of a large room currently serving as a living / dining room with a small open kitchen and a technical room, and access by stairs to the second basement by the main staircase as well as a single staircase.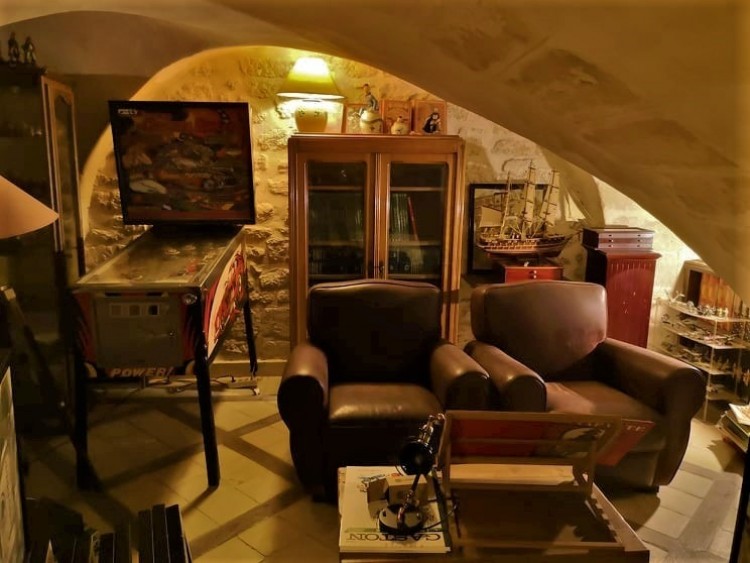 Finally, the second basement, also made of 14th-century foundations, has a large room, a bar and a sanitary area with sink and two toilets. Awaiting a restoration, this property is located in a shopping area, close to the Sorbonne University and close to transport; the property is sold as commercial premises with possible liberal professions.
Price: €1,524,000
Property Reference: EMPTA176