For Sale: Charming Mansion on the River Seine outside Paris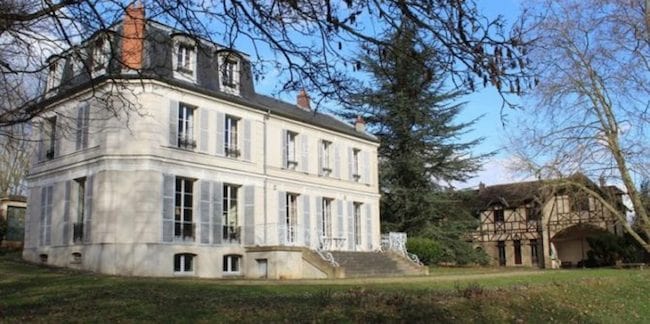 Charming mansion for sale by the Seine river near Melun in the Seine-et-Marne department. This property dates back to before the French Revolution. It is located in a charming village of 450 inhabitants, 5 km from the prefecture town.
The main house of about 300 sqm comprises:
On the ground floor: a corridor serving the pantry, the kitchen, a dining room (49sqm), a living room (42sqm), utility room, WC.
On the first floor: 5 bedrooms, 3 bathrooms, and a dressing room. On the second floor: 3 bedrooms, 2 small rooms and toilets. The basement is 110sqm.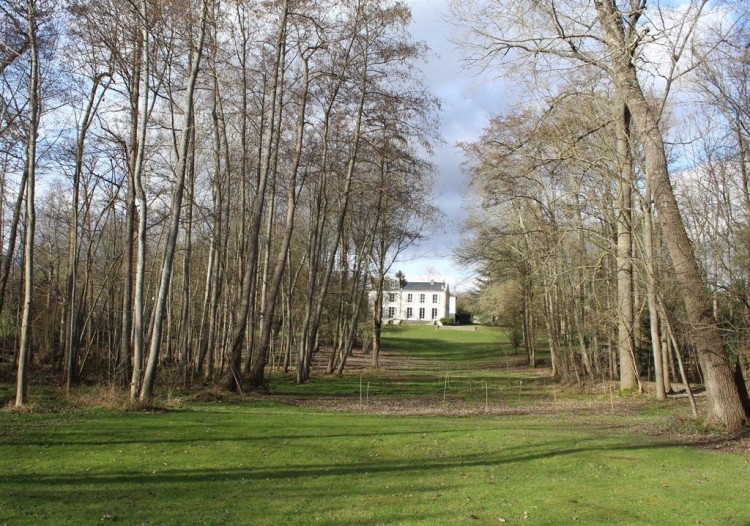 The living rooms and bedrooms of the main house overlook the park, facing south. The separate caretaker's house (70 sqm) comes with kitchen, living room, 2 bedrooms and shower room. The large barn (300sqm), with a half-timbered facade, has been redone. The interior consists of a barn, garage, and workshops on the ground floor. Upstairs, several bedrooms to redo entirely.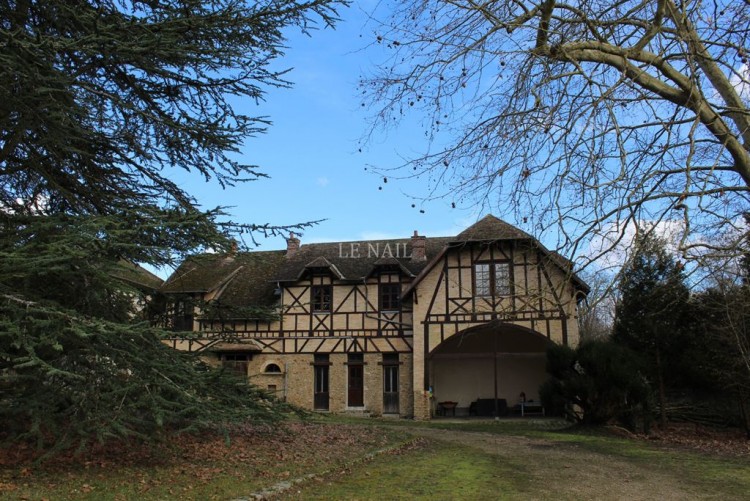 The mansion overlooks a beautiful park of 4,2 acres (1,7 ha). The view of the Seine River is splendid. Surrounded by many famous tourist towns and sights, this area benefits from its central position for shopping and entertainment. Good connection for the airport. Golf and tennis, local restaurants and markets everywhere.
Price: €950,000
Property reference: LN-YR8DZ