Bonjour Paris is Recruiting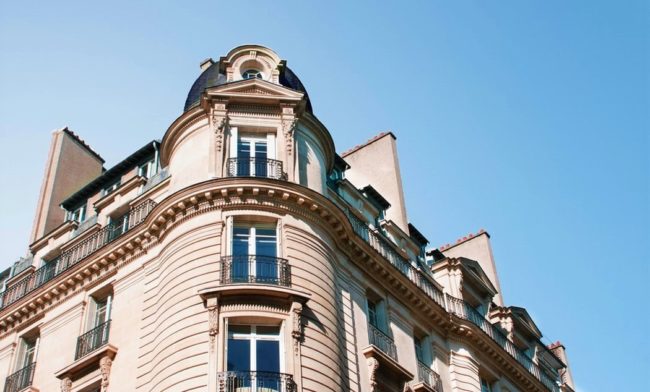 If you're here, we suspect that you love Paris and France as much as we do. Online since 1995, BonjourParis.com was one of the first websites dedicated to publishing Paris-related travel content.
BonjourParis, sister company to FrenchEntrée and France Today, is experiencing unprecedented demand from international clients for property in and around Paris.
We are working to scale up interest in our property portfolio, mortgage and currency business and significantly increase market share in 2020 and beyond.
We are looking for experienced business developers, account managers or marketeers across Paris, who can develop our current network of real estate partners.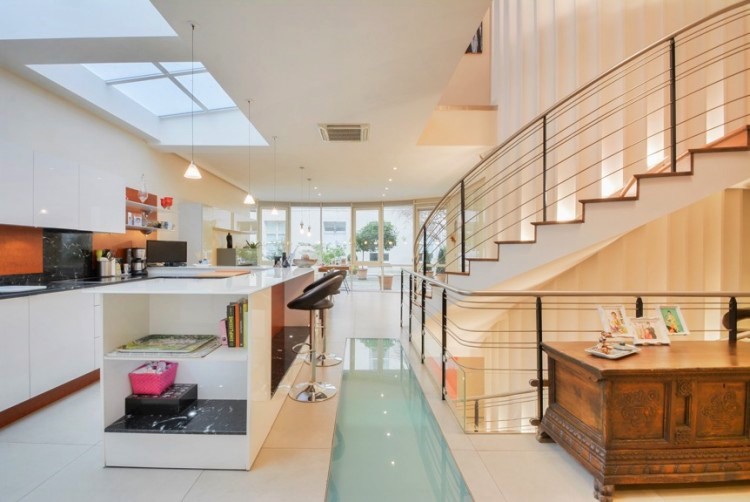 Through our extensive global reach, we are able to generate significant interest in Parisian property from an international clientele…we now need to grow our portolio!
You will be a talented and ambitious individual who can work remotely and autonomously, with guidance, input and training from the Head Office team in the UK.
You will be fiercely passionate about Paris, having lived or work in the city and have excellent geographical and cultural understanding.
You must be comfortable in a 24/7, digital-first environment, with strong IT and digital comms skills.
Fluency in French is not an absolute requirement, but a good level of written and spoken French will be essential for long-term success.
Does this sound like you? Please get in touch: [email protected]