For Sale: Beautiful Three-Bed Apartment in the 7th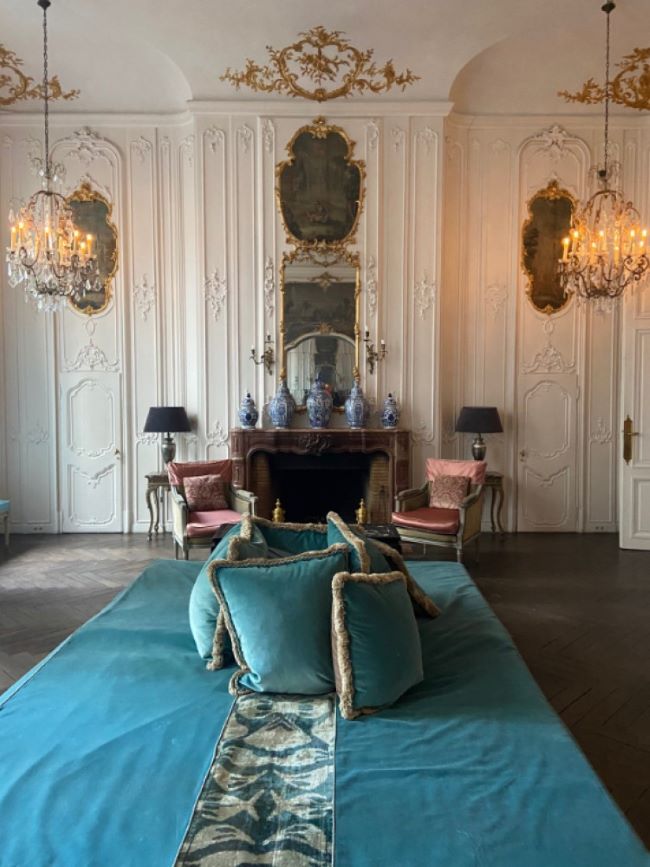 Measuring 336m2 and spread over three levels, this exceptional 3 bed apartment was decorated by a renowned architect and is located in Saint-Germain-des-Prés. Not only is this one of the best neighborhoods in Paris, but the apartment doesn't disappoint in square footage and amenities.
The ground floor of this Parisian paradise boast a entrance hall, reception room, dining room and a library. A "cour anglaise" (lower ground floor level) offers a large dining kitchen, a cosy living room, sauna and a wine cellar. The basement has an additional two cellars for all your wine needs.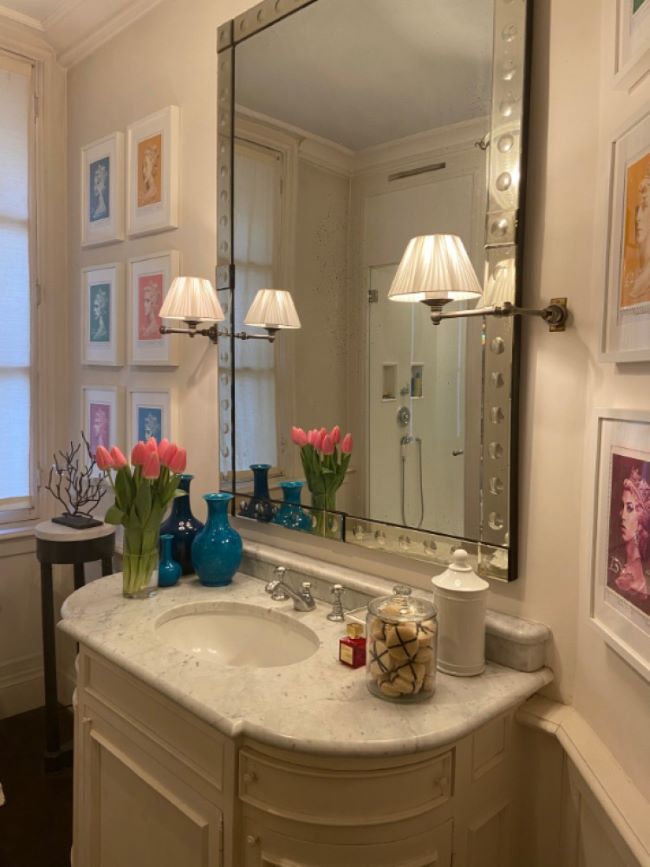 The apartment is very classical with high ceilings, lots of nature light and beautiful embossed walls. It also comes with plenty of built in storage and book shelve space from floor to ceiling. Two of the bedrooms are spread across the first floor with a spacious share bathroom and the third an en suite room with an office is situated on the ground floor.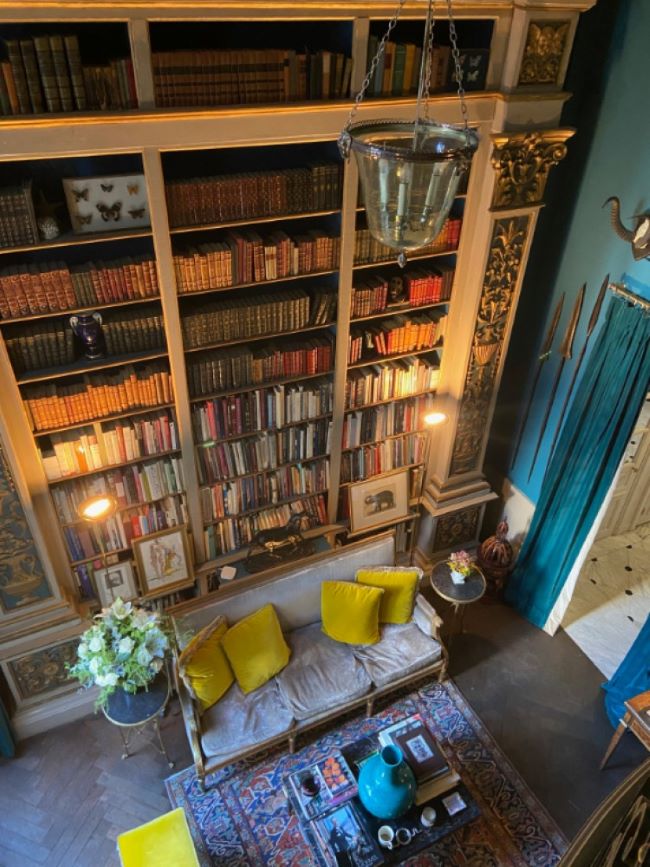 The location in the most famous arrondissement of Paris, just minutes for the Eiffel Tower and by many other important historical monuments, is incredibly attractive. What's more, the size and amenities of this apartment are incredibly rare.
Price: 8,900,000 EUROS
Property reference: PSU1309