For Sale: Beautiful One-Bedroom Apartment in the 9th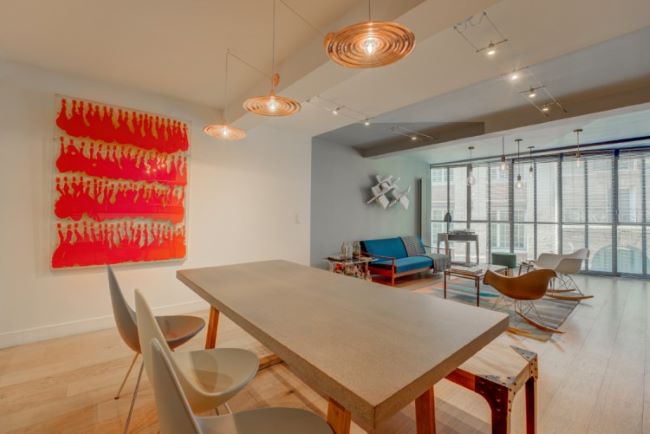 This incredible, fully renovated one-bedroom apartment in the 9th arrondissement has been stunningly designed with a modern homely feel, with huge amounts of natural light and high ceilings. Behind the stone and windowed facade, the sleek common areas offer a secure and calm environment that is totally secured with digicode outside and interphone in the entrance hall.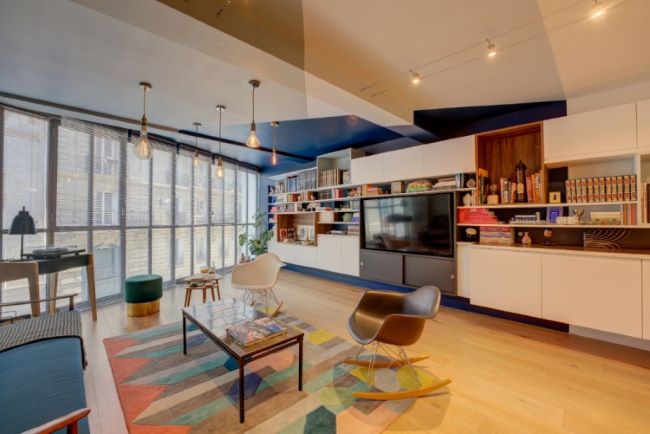 The west facing apartment, situated on the 2nd floor of a historic building, has huge double glazed windows not only allowing the natural light to illuminated the apartment all day but also reducing energy used on heating. The layout has been optimized with plenty of built-in storage areas and further access to the building's bike storage room, garbage disposal room, and parking places available to rent or buy.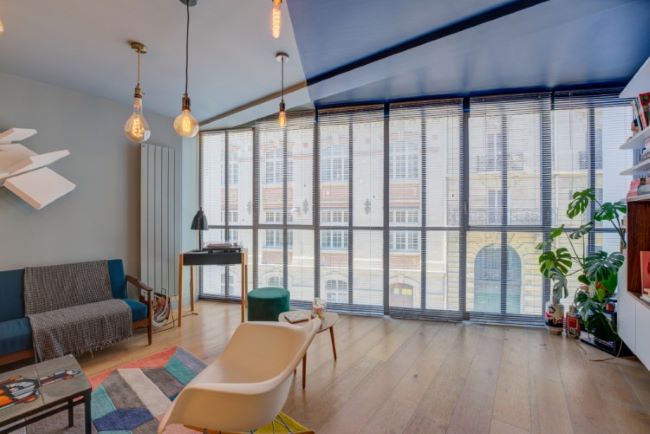 Packed with restaurants, bars, and terraces, the 9th is an up-and-coming area of Paris. The Théatre Mogador, Théatre de Paris and world famous Paris Opéra are all located in the locally named Opéra arrondissement. In the immediate area there is a public swimming pool, a park, public parking and loads convenient public transport links by metro or bus. Within walking distance of the pleasures of Montmartre and the centre of Paris, this property has a lot to offer and would make a great secondary or main residence.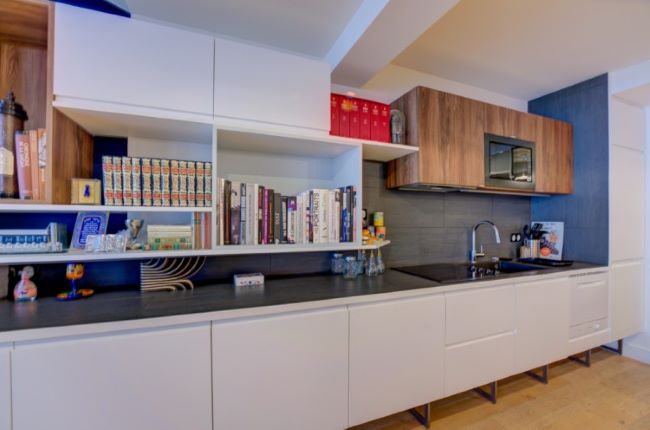 This majestic open plan living space with floor to ceiling glass panelling is a Parisian take on the American loft and a perfect for entertaining. The bedroom discreetly blends in with the loft aesthetic, loft glass, metallic dividers and sliding doors maximize the available space as do the fitted wardrobes.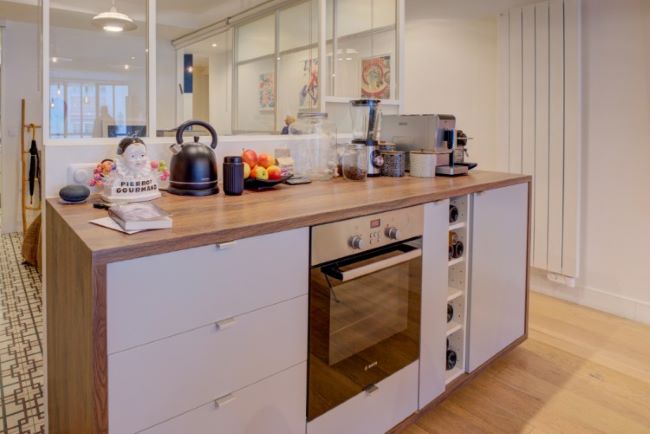 A stylish ensuite shower room with wash basin and floor to ceiling fitted storage harboring washer dryer complement the zen atmosphere of the the apartment and an elegant separate toilet with wash basin ensures privacy and is located in the hall leading down to the living quarters.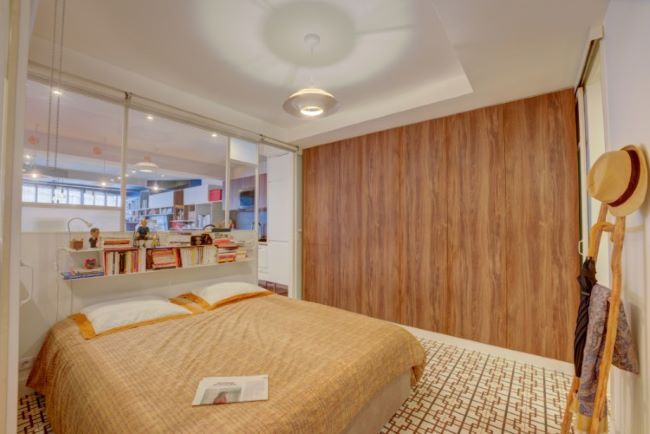 This rare property in the midst of the culturally, historically, and architecturally rich 9th arrondissement is a perfect, airy, bright modern home to escape at the end of the day. Renovated and fitted to a high standard and ready for you to enjoy the pleasures of Parisian life without the inconveniences of creaking floor boards, noisy neighbors or a fallen down wall.
Price: €895,000
Property reference: PSU1318