For Sale: Amazing Six-Bed Loft Apartment with Commercial Potential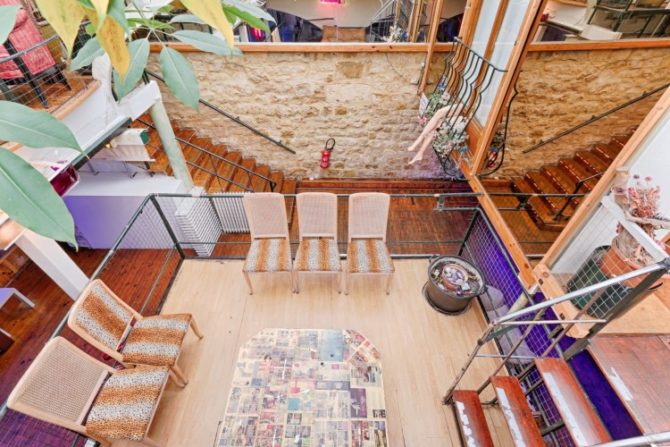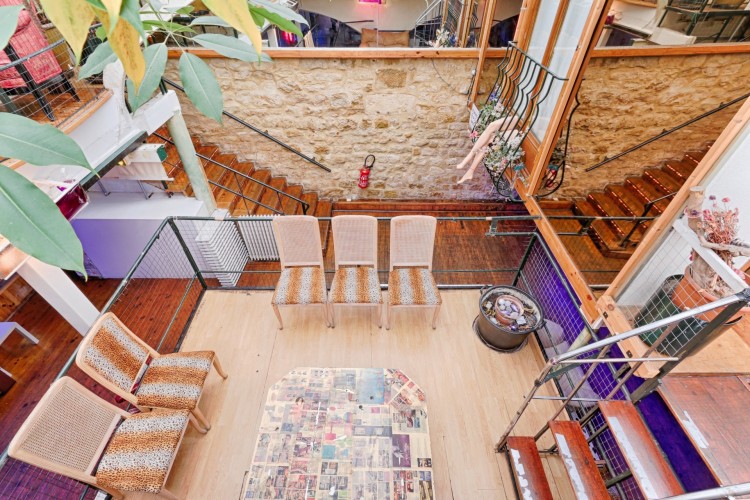 This is a rare and unique opportunity in Paris! This superb atypical loft apartment sprawls across an area of ​​254 m². Commercial Assignment and ERP also (can accommodate up to 99 people).
Here's what to love. Perfect plan with great potential. A pool is possible. There's a glass roof, high ceilings, and perfect insulation. An exceptional place! Located on rue Jean Pierre Timbaud in the 11th arrondissement.
Price: €2,500,000