For Sale: 2 Bedroom Apartment in the 2nd Arrondissement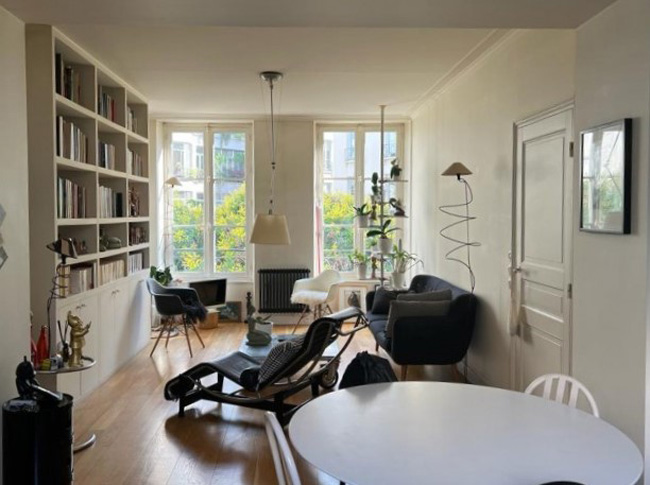 Located in Paris 2nd Arrondissement, comprising 60 square meters, this apartment has a furnished terrace surrounded by greenery.
2 Bedrooms, Fitted Kitchen and Double Exposure. Close to all shops. Available immediately. The terrace alone is 35 square meters!
Property Reference: V3020025877
Price: €1,300,000
More photos upon request.