SOS Help: Feeling Down? Call Us Up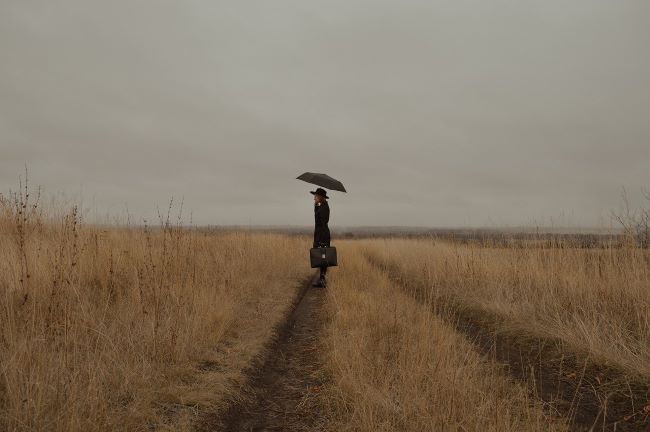 Moving to a different country can be one of the most stressful times in a person's life. Add to that a new language and culture, a pandemic, it's no wonder people can find themselves feeling overwhelmed.
So that's where SOS Help comes in. Our service is open from 3 to 11 pm for anyone who needs an ear for a little while to speak about what might be troubling them, and who prefer to speak in English.
Most of our listeners are expats themselves and have experienced first-hand the difficulties of integrating. They are fluent in English and come from countries all over the world. They are trained by professionals to provide a quality listening service that is anonymous, confidential, non-directive and non-judgmental.
So if amongst all that clinking of wine glasses, you are feeling a little down, we're just a phone call away.
If you feel our service can be of help to you, call us on 01 46 21 46 46 from 3 to 11 pm.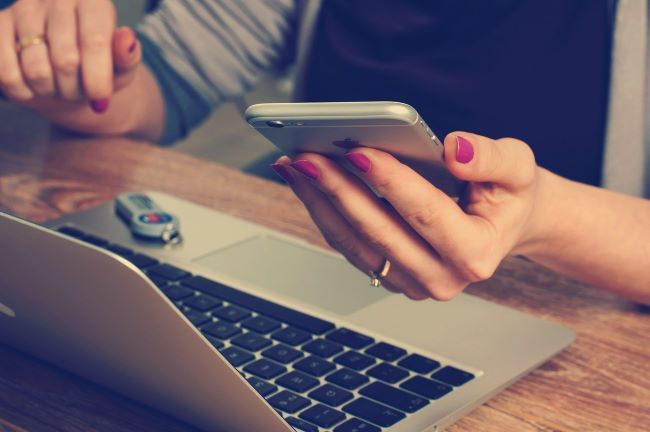 SOS Help's aim is to alleviate anxiety and prevent suicide. Founded in 1974 by a group of American and British health professionals, with the help of Chad Varah, founder of the Samaritans, SOS Help is a non-profit organization recognized under the French law of 1901. It is a branch of France's SOS Amitié Federation and is linked to the Samaritans and a member of Befrienders Worldwide. For more information, visit www.soshelpline.org
Lead photo credit : © Victoria Borodinvo
---
---