Why do I need an account to access articles?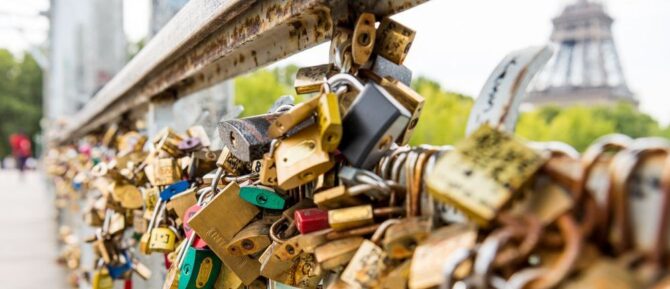 In these times of economic uncertainty and global pandemic, the world's media has been hit hard. Bonjour Paris— the oldest English language site about the City of Light, and a beloved resource– is no exception. Despite our best efforts there hasn't been enough advertising to cover the ongoing costs of the site, and Covid-19 has hit the small amount of advertising revenue we relied upon.
To keep the site alive we have no option but to switch over to a subscription model, as so many other publishers are doing. This means most of our content is now accessible only to paying subscribers. You can subscribe for full, unlimited access to all our content for $60 a year. As a member, you will also receive additional newsletters, exclusive content and special perks.
More in announcement, Bonjour Paris, covid-19, membership
---
---