Take a Tour of Bonjour Paris- First time visitors begin your journey here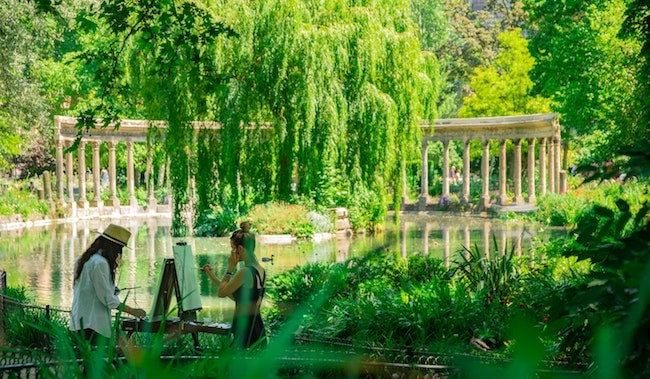 Welcome to Bonjour Paris, the insider's guide to the City of Light. Originally launched in 1995, the website is a comprehensive portal to the culture, history and lifestyle of the French capital. New to the site? Here are some tips on navigating our rich archives:
Articles: We have nearly 6000 articles on the site and you can access them in the following ways:
– Use the search box in the top right
– Browse the sections in the main navigation bar. Hover your mouse over Play, Stay, Eat etc. and you will see a teaser selection of articles
– Search by arrondissement
Comments: Feel free to comment on any article. Sometimes the ensuing conversations between readers are quite lively!
Planning: Plan your trip with our helpful advice and practical tips.
What's On: Check out our comprehensive calendar to find Paris events happening now and in the future.
Directory: These listings cover everything from Art galleries, Boutiques, Museums, Tours and Language services categorized by arrondissement.
Property listings: Looking for an apartment in Paris? Browse our constantly changing selection of Parisian pied-à-terres and pads.
Hotel & Restaurant reviews: Get the inside scoop on what's hot. Our writers have personally scoped out where to stay and eat in Paris, sharing their insider recommendations.
Leave a reply
Your email address will not be published. Required fields are marked *