Letter from Paris: October News Digest and More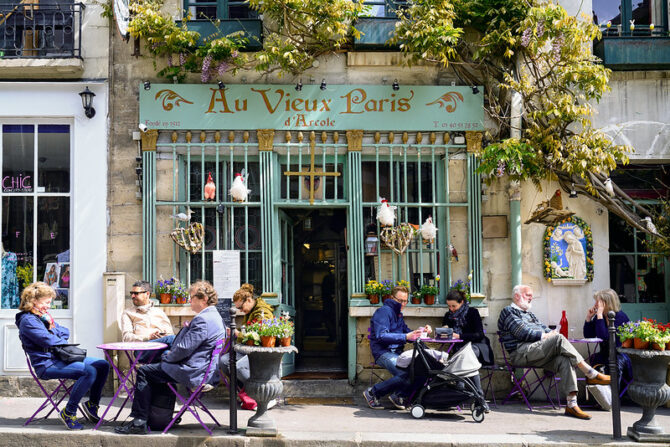 The big news this week in Paris? The city and three surrounding departments (Hauts-de-Seine, Seine-Saint-Denis and Val-de-Marne) have become "maximum alert zones" due to the rising number of cases of COVID-19. (The incidence rate is more than 250 cases per 100,000 people, and the proportion of COVID-19 patients in intensive care units is more than 30 percent.) New restrictions have thus come into force, including the closure of bars.
Restaurants are allowed to stay open, but with stricter sanitary protocols. Case in point: Once you're seated at your table, you are required to fill out a personal information form to facilitate contact tracing (if it should become necessary). Additional regulations include the banning of gatherings of more than 10 people in public, the prohibition of amplified music in public areas, and the continued closure of gyms and swimming pools. Theaters and cinema are open with strict health measures in place.
Museums also remain open and there's such a tempting array of exhibitions in Paris right now– from Banksy to Picasso. One of our favorites? Get a glimpse of Turner's works from the Tate London, now on exhibit at the Musée Jacquemart-André, the jewel-box of a museum in the eighth arrondissement. (The tearoom alone is worth a trip- and oui, it's still open during the pandemic.)
The talk of the town? The Gabrielle Chanel show at the Palais Galliera, the city's fashion museum, newly reopened after a two-year closure for renovation. Stay tuned for an in-depth review in next week's Bonjour Paris newsletter.
Speaking of fashion, Paris is in the full throes of fashion week as we write this. No one describes the event better than Vanessa Friedman in the recent New York Times article, "The Glorious Absurdity of Paris Fashion." (Subheading: Balenciaga was great, Chanel was lumpy, and Thom Browne had spaceships.) Describing the "giant floating dachshund spaceship" that closed the Thom Browne show, Friedman writes:
"And it crystallized the absurdity of the whole exercise: of holding fashion month in the midst of a pandemic; of pressure by the French government (according to multiple sources) on fashion houses to go ahead as close to usual as possible, the better to support the hard-hit industry, despite the masks and social distancing and security measures put in place."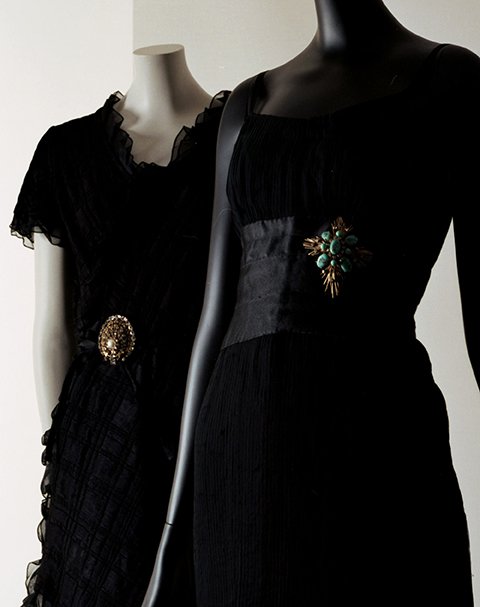 Meanwhile, the city's expats can't stop talking trash about the new Netflix series Emily in Paris. Darren Star, the creator of Sex in the City, has created a glamorous fantasy version of Paris, in which a young American moves to Paris and endures the inevitable pitfalls and culture clashes.
Full of cliches and stereotypes, the show is dishing out some much-needed escapism to Paris-starved viewers (mostly in the U.S.) who are missing their jaunts to the City of Light. But— the critics say— the producers could've done so much more! Just check out the jokes on Twitter. Stay tuned for a full-fledged review soon on Bonjour Paris…
Lead photo credit : Photo by Pedro Szekely/ Flickr
More in covid-19, letter from paris, pandemic in paris, Paris news
---
---
Comments