Palais de Tokyo Appoints Emma Lavigne as its First Female President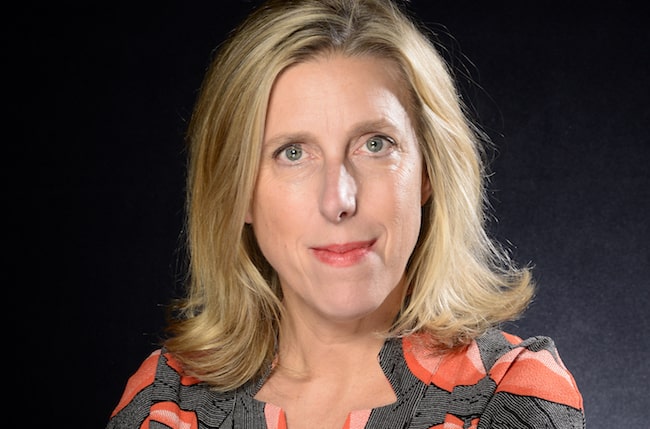 French President Emmanuel Macron, by recommendation of Culture Minister Franck Riester, has appointed Emma Lavigne as the new president of the Palais de Tokyo, the first female to lead the institution. Ms Lavigne, who will assume her new role in September, has served as the director of the Centre Pompidou-Metz since 2014, and was previously a curator at the Centre Pompidou in Paris and guest curator at the 2017 edition of the Biennale de Lyon. She is an art historian and holds degrees in history, art and architectural history from the Sorbonne and the École du Louvre and is a recipient of the Médaille de la Légion d'Honneur distinction.
Palais de Tokyo is the flagship contemporary art institution in Paris, dedicated to the dissemination of art and the influence of the contemporary French art scene at the national and international level. It occupies the west wing of the monumental building in Trocadero which was built in 1937 for the Paris International Exhibition, and is touted as the largest center for contemporary artistic creation in all of Europe, as well as a one-of-a-kind exhibition space, inviting visitors to explore today's emerging work and meet the creators of our time.
The Ministry of Culture said in a statement that for her tenure Ms. Lavigne conceives an open project, a "platform for a shared and committed reflection on society and the contemporary world." With the artist at the center of a rich and varied program, the Palais de Tokyo "will aim to attract a wider audience by offering the most enriching art experience possible".
Among the most salient exhibitions curated by Ms Lavigne are Warhol Underground, in 2014, Modern Couples in 2018, the celebrated Pierre Huyghe rétrospective at the Centre Pompidou Paris in 2013, and the French Pavilion at the Venice Biennale in 2015. She replaces Jean de Loisy, who left his position at the Palais de Tokyo in January to lead the École Nationale Supérieure des Beaux-Arts.
Palais de Tokyo
13 avenue du Président Wilson, 16th
Métro: Iéna/Alma Marceau
Open every day from noon to midnight. Closed Tuesday.
www.palaisdetokyo.com
Lead photo credit : Emma Lavigne, President, Palais de Tokyo Paris © Alain Montaufier
Leave a reply
Your email address will not be published. Required fields are marked *