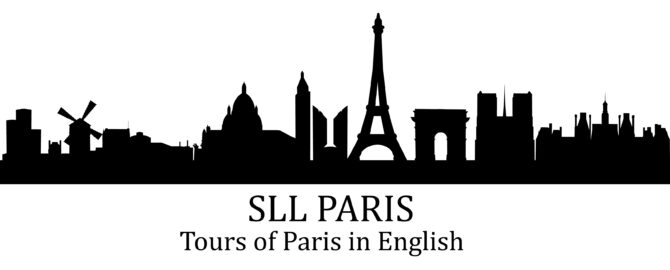 Sebastien is not just a tour guide; He is a true Parisian at heart, with an upbringing in the heart of Paris and a deep-rooted connection to the city, he will bring an insider's knowledge that is second to none.  The experiences he gained abroad and the return to Paris create a rich tapestry of cultural understanding that enriches every tour he leads.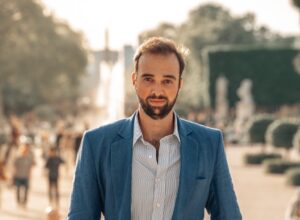 Discovering Paris's Hidden Gems
Whether you're a first-time visitor or a seasoned traveller to Paris, there is always something new and exciting to explore. With Sebastien as your guide, you can choose from a variety of themed tours to suit your interests. Some of the most popular options include:
1. Montmartre: Immerse yourself in the artistic and bohemian spirit of Montmartre, where Picasso, Van Gogh, and countless other artists once roamed the cobbled streets. Visit the iconic Sacré-Cœur Basilica and hear fascinating stories about this charming neighbourhood.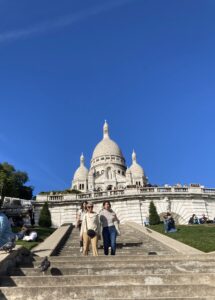 2. The Marais: Wander through the historic Marais district, known for its preserved medieval architecture and vibrant Jewish culture. Discover hidden courtyards, trendy boutiques, and the beauty of Place des Vosges.
3. The Latin Quarter: Dive into the intellectual and lively Latin Quarter, home to the Sorbonne and the Panthéon. Explore the quaint streets and enjoy the vibrant student atmosphere.
4. The Covered Passages: Step back in time as you explore the enchanting, covered passages of Paris, where 19th-century Parisians would shop, dine, and socialize. These architectural marvels are hidden treasures waiting to be discovered.
5. The Highlights of Paris: If it's your first time in the city, consider a comprehensive tour that covers iconic landmarks like the Eiffel Tower, Louvre Museum, Notre-Dame Cathedral, and Champs-Élysées.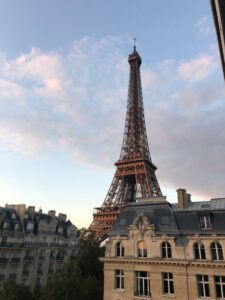 A Personal Touch
What sets Sebastien's tours apart is the personal touch he will bring to each experience. Huge pride is taken in tailoring the tours to the interests and preferences of their guests. This means you're not just learning about Paris; you're exploring the city in a way that resonates with you. Feel free to ask questions, make special requests, and let us know what intrigues you most about Paris.
Sharing Parisian Secrets
Throughout your journey, Sebastien will unveil the secrets of Paris that often elude the average tourist. These might include the best places to savour croissants, the hidden courtyards of historic buildings, or the stories behind the city's most iconic landmarks. It's these little-known facts and local insights that make your tour truly unforgettable.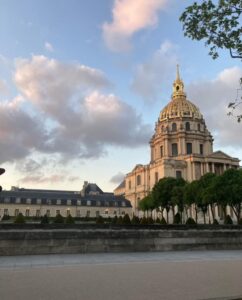 Exploring Paris with a native guide is a unique and enriching experience. You not only get to witness the city's beauty but also gain a deeper understanding of its history, culture, and the daily life of its residents. With a variety of themed tours to choose from and the flexibility to cater to your interests, your journey through Paris becomes a personalized adventure. So, whether you're strolling through Montmartre's charming streets, discovering the secrets of the Marais, or exploring the timeless covered passages, your time in Paris will be unforgettable and filled with the magic that only a native guide can provide.