Bourse de Commerce – Pinault Collection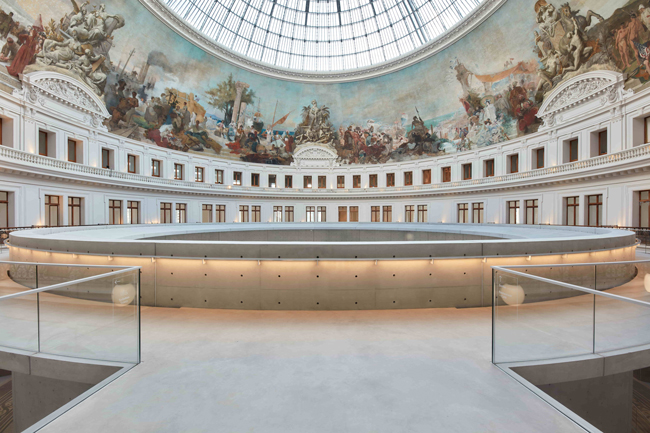 Visiting the Bourse de Commerce—Pinault Collection
Open daily, except Tuesday, from 11 a.m. to 7 p.m. and late opening on Friday.
2, rue de Viarmes
75 001 Paris
t +33 (0)1 55 04 60 60
Exhibition tickets :
Full rate 14 €
Reduced rate 10 €
Membership : one card, three museums
Membership / Solo 1 year – 35€ Visit when you want
Membership / Duo 1 year – 60€ Invite whoever you want
Become a member! For an entire year, get unlimited and priority access to the Bourse de Commerce, Palazzo Grassi, Punta della Dogana and to the exhibitions of the Pinault Collection, and:
Receive a welcome gift and your membership card
Receive invitations to the exhibition openings
Participate in a program of guided visits and exclusive events
Enjoy preferential rates at events.
Enjoy special offers with partner institutions of the Pinault Collection
Enjoy discounts in the bookshops and restaurant-cafés of the three museums.
To read our latest feature on the Pinault Collection, click here.