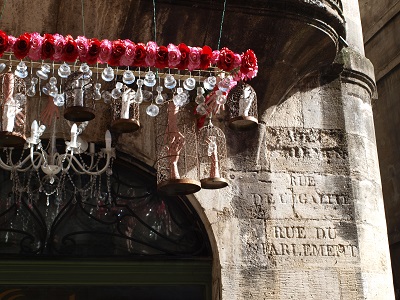 Amazing John and Imren Lowin have owned Vintage to Vogue for nearly six years after taking the business over from the previous owner meaning that there has been a vintage clothing shop on the premises for over thirteen years.
Imren studied fashion at the London College of Fashion and has retained her passion for styling and quality clothing and so when the opportunity arose to own and manage an independent vintage clothing shop in the heart of Bath she jumped at the chance. John has a love for the repair and restoration of vintage leather goods and luggage and a lifelong association with country pursuits so together they make an ideal couple to cater for both men and women's seeking the very best quality vintage clothing and accessories. Imren and John use their expert vintage fashion knowledge and contacts to help customers become the proud owners of pieces they've always dreamt about.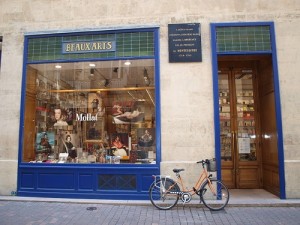 Our speciality is carefully selected quality men's and women's clothing & accessories from bygone eras, all the way through to items from the classic designers of today.
Friendly advice & tips on personal styling for men & women available.
We believe that recycling quality never goes out of fashion, and will pay good prices for quality items. Please arrange an appointment if you have items you would like to show us.
Send enquiry
Hi, please find below details of an enquiry from Bonjour Paris.