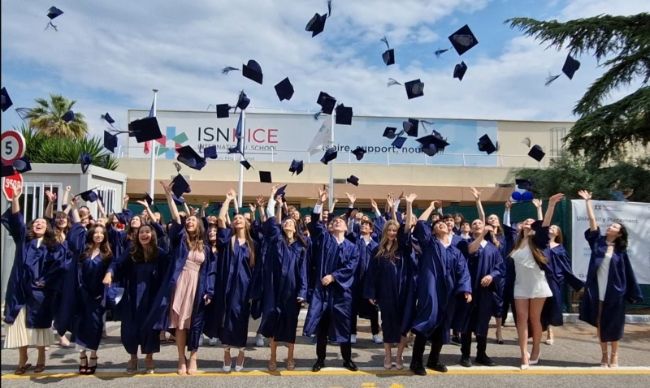 Exploring Globeducate's Bilingual and International Schools in France: A Path to Global Excellence
Moving to a new country brings excitement and challenges, especially when finding the right school for your children. For English-speaking families in France, the Globeducate group offers exceptional bilingual and international schools providing world-class education and fostering a global perspective.
EIB Paris Schools
In France's vibrant capital, EIB Schools stand as a leader in bilingual education. With six locations across Paris, these private secular schools shape students into global citizens through a rigorous curriculum and real-world international experience. From kindergarten to high school, EIB schools cater to the needs of each family.
EIB Paris commits to offer every student opportunities to join top universities worldwide. Tailored support through language proficiency groups and immersion programs foster individual growth. The schools' dynamic atmosphere encourages skill development beyond academics, promoting values of respect and diversity.
Hattemer Bilingue Schools
Steeped in history, Hattemer Bilingue schools offer a unique approach to learning that resonates with families seeking an academic foundation rooted in tradition and bilingualism. With two establishments in the 8th and 16th arrondissements, Hattemer Bilingue has upheld a rigorous teaching method since 1885, producing generations of high-achievers.
The schools provide a rich bilingual education, emphasizing proficiency in French and an international outlook. Hattemer Bilingue is known for its structured teaching centered on understanding and analysis, and a nurturing environment that values success and fosters confidence.
ICS Paris
More than 70 nationalities come together to create a vibrant community at ICS Paris. The school's International Baccalaureate curriculum empowers students to become critical thinkers and active learners who shape the world around them. The campus offers a supportive environment that encourages experimentation and resilience, preparing students for challenges beyond the classroom.
With a strong emphasis on language learning and communication skills, ICS Paris equips students to thrive in an international environment while fostering an understanding of French culture. The school's commitment to empathy and responsible citizenship ensures that students graduate as knowledgeable individuals and compassionate global citizens.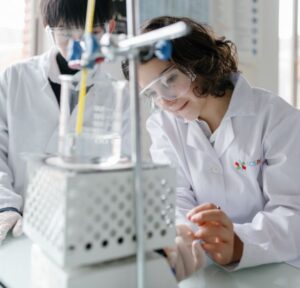 ISN Nice
The International School of Nice is a beacon of educational excellence for globally-mobile families. ISN offers a comprehensive education from preschool to Grade 12, preparing students for success through a joyful atmosphere. The school's immersive English learning environment, and its commitment to student-centered education, result in graduates with strong university placements.
ISN's commitment to biliteracy and a welcoming atmosphere has attracted families from around the world. The school's diverse community, extracurricular offerings, and dual accreditations make ISN a prime choice for families seeking an international education in the South of France.
ICS Côte-d'Azur
Located in the techno-hub of Sophia Antipolis, ICS Côte-d'Azur offers a bilingual primary education that blends the English and French curricula within the framework of the International Baccalaureate Primary Years Programme. This unique approach allows students to excel academically while developing language skills and an international outlook.
With a focus on inquiry-based learning and cross-cultural understanding, ICS Côte-d'Azur fosters an environment where students become active learners and responsible global citizens. The school's commitment to personalised attention ensures that each student's potential is unlocked.
Mougins School
Mougins School has been shaping the minds of young learners since 1964. Following the English National Curriculum and offering IGCSE and A-level examinations, the school provides a comprehensive British education for children aged 3 to 18.
Mougins School thrives on its warm and friendly environment, encouraging interaction among students, staff, and parents. The school provides an international experience that prepares students for success in a globally connected world.
Visit the Globe Educate website.