Cité des Sciences et de l'Industrie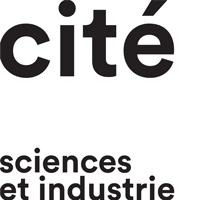 Taste the latest science!
At the Cite des sciences et de l'industrie, ordinary subjects become passionate ones as it takes you through a journey to create great moments with your children, friends and grandparents. Every year, more than 3 million visitors are fascinated by the pop-up exhibitions, amongst the many permanent exhibits – whether you're a newcomer or a returning visitor, the experiences are always fascinating. Why not observe the curiosity for yourself?
It's not your typical museum. It's filled with experiments, games, immersive layouts and activities…
Innovative and fun devices are here to make you learn and live science with passion. Between past and future, the Cite leads you to the heart of today's main social issues and exposes the mysteries of life and Universe.
Fun science for ages 2-12 years old
Discover the Cité des enfants and watch your children (or child) become a director in the TV studio to present a newscast or perhaps they want to become a scientist and see what the human body is capable of?
The encouragement of stimulation of their senses and emotions can be made easier at the Cité des enfants.
This area is a unique space for actively experimenting and exploring offers a series of fun and educational activities divided into five thematic areas. The three major themes focus on the development of the child and their physical, cognitive and spatial skills. Your child can test their flexibility and their senses, watch themselves in the mirrors, listen to their emotions, play with balance, sounds and letters, and explore pathways and mazes, setting their body in motion.
The Planetarium
Sit under a galaxy of constellations, travel from planet to planet and explore the solar system. Witness the creation of the universe unfolding whilst it takes you back to the origins of the earth's formation. The planetarium provides the highest definition in Europe at 8,000 pixels alongside its dome shape, it gives you a feeling of sure depth to sit back and enjoy in.
http://www.cite-sciences.fr/fr/accueil/
Group bookings by telephone:
+33 (0)1 40 05 12 12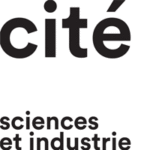 Send enquiry
Hi, please find below details of an enquiry from Bonjour Paris.