Interview: Dr. Olivier Courtin Clarins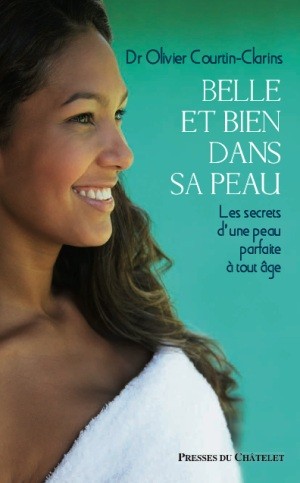 Dr. Olivier Courtin-Clarins, orthopaedic surgeon, joined the family firm in 1984 at his father's request. « The brand became a passionate adventure for me and little by little I integrated into the company. In our team at the hospital, everyone was important, from the nurses to the physical therapists. It's the same at Clarins: from the beauty therapists to the board of directors", he explains. At present a good part of his year is spent travelling, as more and more people worldwide discover the fantastic products with the bright red logo.
Where were you born?
Paris
Which do you consider to be your proudest achievement?
My daughters Prisca and Jenna
You hidden talent is?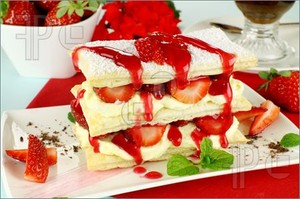 Cooking! I make an excellent Strawberry Mille-Feuille.
If you could share a coffee or a bottle of wine with a Parisien, past or present, who would it be?
Modigliani. Even though he was born in Italy, for me he's Parisien given the many years he lived in this city.
A local person you admire?
My father
A month?
July
Which is your favourite destination in Paris?
Le Royal Monceau. For lunch, dinner, a spa treatment.
One object every Parisien should own?
A bicycle
Something you absolutely cannot live without?
My cellphone
Favourite lunch spot in Paris?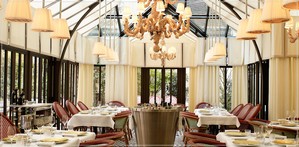 Il Carpaccio, Royal Monceau's restaurant.
Best address for a coffee or glass of wine in Paris?
Le Durand Dupont, place du Marché, Neuilly-sur-Seine
Where do you shop for grocery products?
I shop on Wednesday, Friday or Sunday, from 8h-13h, at the Marché de Neuilly, Place des Sablons.
Which is you favourite Paris neighbourhood?
The 6th arrondissement, with a preference for the rue de Buci.
What's fun to do in Paris?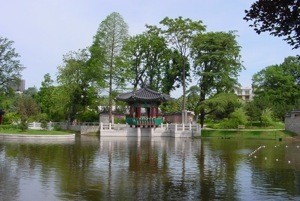 Take children, of all ages, to the Jardin d'Acclimatation, the 20-hectare amusement park has a zoo, the Exploradôme museum, tea-room, gift shop, it's located in the northern part of the Bois de Boulogne.
The most « touristy » thing you've done in Paris is?
The Eiffel Tower, without doubt.
The best « life lesson » you've learned?
To listen.
Three words to live by?
Listen, Respect, Women
If you could change something in the world?
That there would be no more tempests or hurricanes
You really wish Parisiens would stop moaning about?
Traffic jams. Why don't they leave their cars at home and use bicycles?
You have 25€ left, how will you spend it?
I wouldn't even use it : I'd give it away!
A favourite book?
The World According to Garp by John Irving
And a favourite film?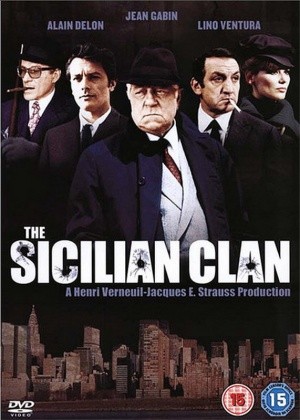 Goodness there are so many. But I'd probably say Le Clan des Siciliens with Jean Gabin, Lino Ventura and Alain Delon.
Outside Paris, your favourite city is?
It's Rome!
Is there an annual event that you look forward to with impatience?
I wouldn't want to miss the FIAC contemporary art fair at Le Grand Palais.  I go every year.
And a New Year's Resolution?
To take time to meditate regularly in order to cope with the ever increasing speedy pace of life.
Leave a reply
Your email address will not be published. Required fields are marked *