Our 2020 Father's Day Gift Guide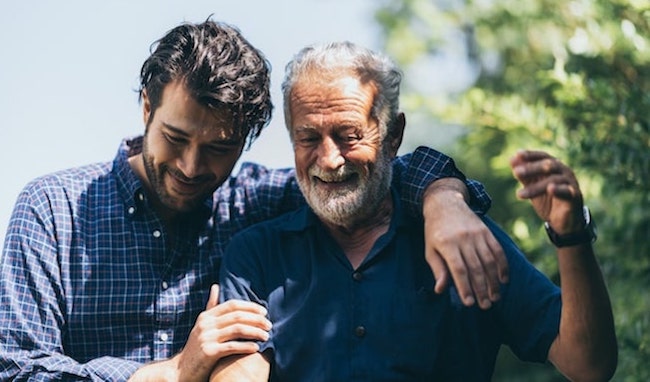 It was Mother's Day in France on Sunday 7th June and Father's Day is right around the corner. This year the parents in our lives are especially worthy of our appreciation, after entertaining the kids during many weeks of lockdown due to the Covid-19 crisis. (Not to mention the challenge of balancing children's remote learning while working from home.)
Or maybe you've been missing your parents during this unprecedented time of pandemic social distancing. It's a moment to celebrate them, tell them how much we miss them. Why not spoil the fathers and mothers in your life with a France-themed gift? Need some inspiration? Whether s/he's an amateur cook, sports fanatic, or fine spirits aficionado, we've rounded up a selection of francophile favourites in our Father's Day gift guide.
Check out the 'Father's day' gift guide on France Today for all of our inspirational recommendations for unique gifts to give any father-like figure in your life.
This text was originally posted on France Today. 
Lead photo credit : Photo © Shutterstock
Leave a reply
Your email address will not be published. Required fields are marked *