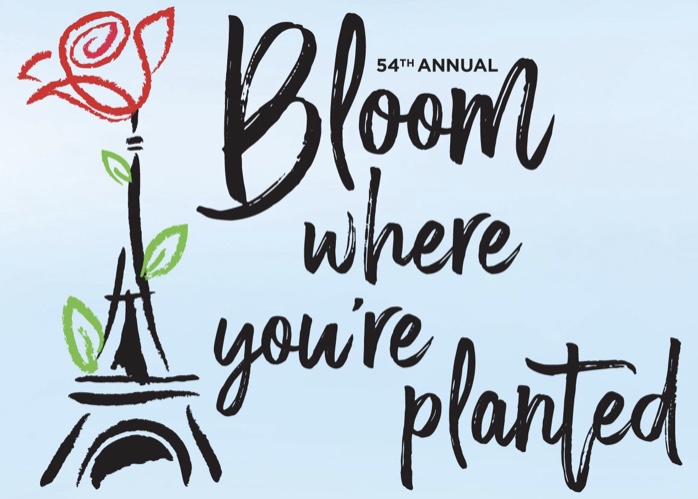 Live your best life in Paris!
If you live in Paris (or hope to one day), plan to attend this information-packed seminar, "Bloom Where You're Planted," sponsored by the American Church in Paris. This "expat orientation" includes presentations and discussion sessions about life in Paris, offering various topics such as finding a home, healthcare, employment, and more.
This event is also a great opportunity to increase your social network. I attended the last seminar and met some new friends; soon after, we took a cooking class together and also met for an evening pub crawl.
Lisa Anselmo, one of the session speakers and a former New Yorker now living in Paris, presented some amusing — and unexpected — realities about acclimating to Paris culture. Truly helpful information and a great reminder that life in the City of Light is a bit different than a vacation.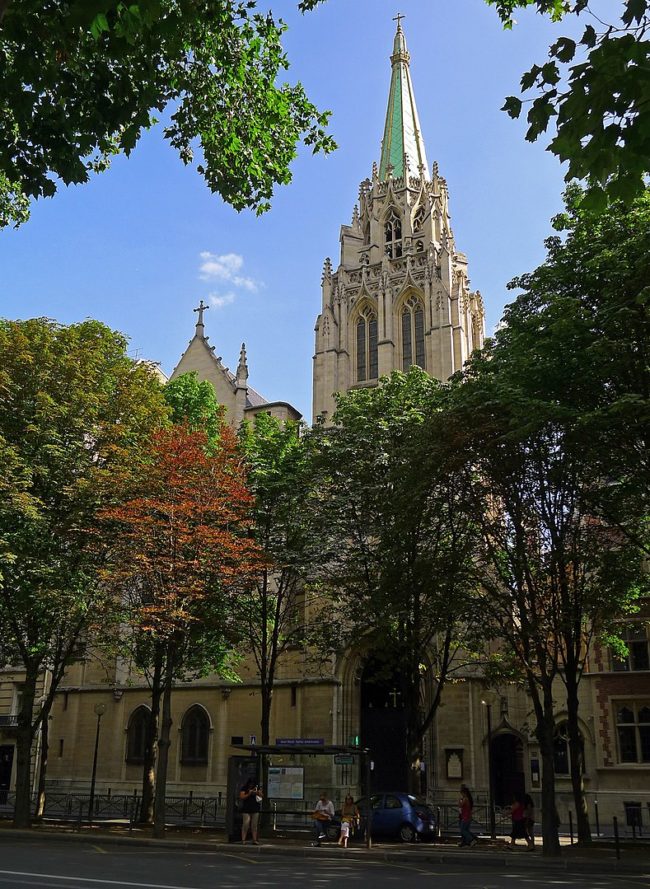 Adrian Leeds is often featured on the popular television show "House Hunters International" on the HGTV network. At this seminar, she outlines the "French" process for finding the right home and completing the transaction — invaluable for such an important decision.
In addition to the presentations, you'll find numerous English-speaking organizations offering services in the exhibit hall. I met representatives from:
–The American Club of Paris – This group organizes a variety of social outings, lectures, tours and cultural events.
–Breakfast in America – I loved hearing about how they created an American diner right in Paris (a yummy treat for when I'm homesick).
–The Red Wheelbarrow Bookstore – I purchased a couple of books at their display right in the exhibit hall that day.
English speakers from all over will appreciate this engaging and informative event. You can enhance your wonderful life in Paris or, as in my case, learn how to plan for it in the future.
DETAILS:
Bloom Where You're Planted
Saturday, October 5, 2019
The American Church in Paris
65 quai d'Orsay, 75007 Paris
www.acparis.org/bloomhome