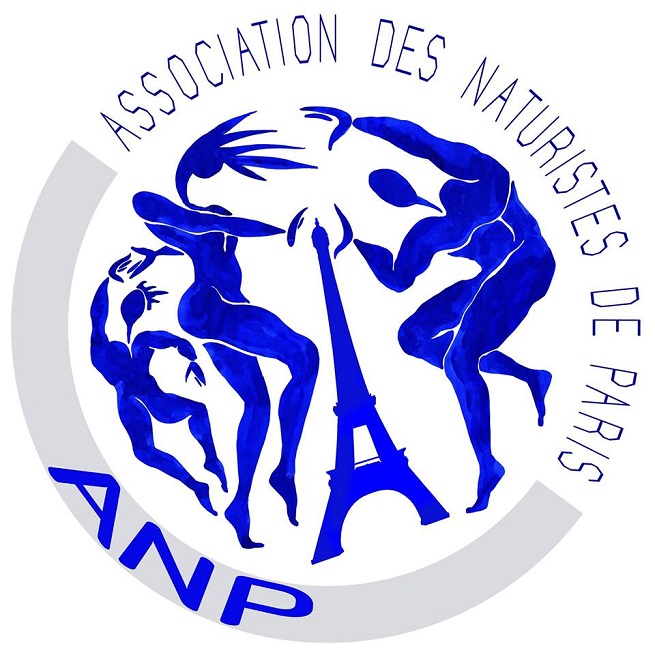 The nudity never ends in Paris.
In May [1], Parisians were invited to visit Palais de Tokyo in the nude. Last year, a nude restaurant, O'naturel [2], was opened in the 12th, and on Sunday, June 24 in Bois de Vincennes park, Paris hosted a nude picnic. And what better time to enjoy hanging out in one's birthday suit than during the hot, sweaty, sunny days of summer?
Officially called La Journée Parisienne du Naturisme, the event kicked off with a morning yoga class, and then the picnic festivities commenced. Smartly, organizers encouraged participants to bring a towel to sit upon.
Paris's chapter of the Nudists Association was responsible for hosting the picnic. Before the event, CNN [3] reported: "The group hopes it will be a "symbolic day," bringing together Parisians… The event will honor the inaugural Parisian Day of Naturism, which the Association hopes will become an annual event celebrated on the last Sunday of June each year."
CNN reported on the park's nudist area: "The Bois de Vincennes Park launched a designated nudist zone in August 2017. The concept ran as a three month experiment before launching again this Spring, catering for the country's 2.6 million practicing naturists. The nude zone's pitched as a tranquil spot where voyeurism won't be tolerated."
Parisians turned out in droves for this epic unclad event. If I were in Paris that weekend, I would've been there with my striped beach towel and a cheese-and-bread-and-Nutella-and-red-wine-filled picnic basket, and a theme-appropriate playlist cued up on my phone ("Strip That Down [5]") by former One Direction member Liam Payne would obviously be song number one, followed by "Totally Nude [6]" by the Talking Heads.
After all, how often do you get the chance to eat charcuterie in the middle of the day, stark naked, surrounded by strangers? One person's hell is another person's awesome day in Paris.