C125 – The Legend of Heaven at the Air and Space Museum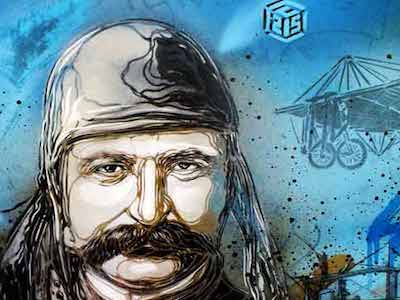 Event Details
Start: 25th Sep 2019 10:00
End: 27th Sep 2020 18:00
Venue
Air and Space Museum, Le Bourget, France1
Event Description
Aircraft C125 takes over the Air and Space museum until the 27th of September, visitors are invited to a contemporary tribute of around 30 artists, science and astronauts who set to the skies and beyond! There is also a fun treasure hunt starting from the RER station and complete at the museum.
Practical information
Tues-Sun: 10.00am – 17.00pm
FREE ENTRY.
Event Categories: Exhibitions
,
Family