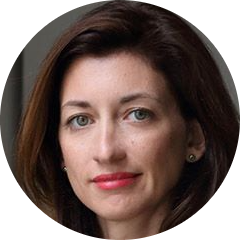 What's new in Paris this Summer
Sunday,  June 5th 12:30-1:30 (ET)
Paris-based travel writer Kasia Dietz shares the latest and greatest Parisian addresses to add to your little black book before your next visit – from where to stay and eat, to the most branché boutiques and cultural spots. A regular contributor to Bonjour Paris, Kasia's work has appeared in Condé Nast Traveler, BBC Traveler, National Geographic, and Architectural Digest.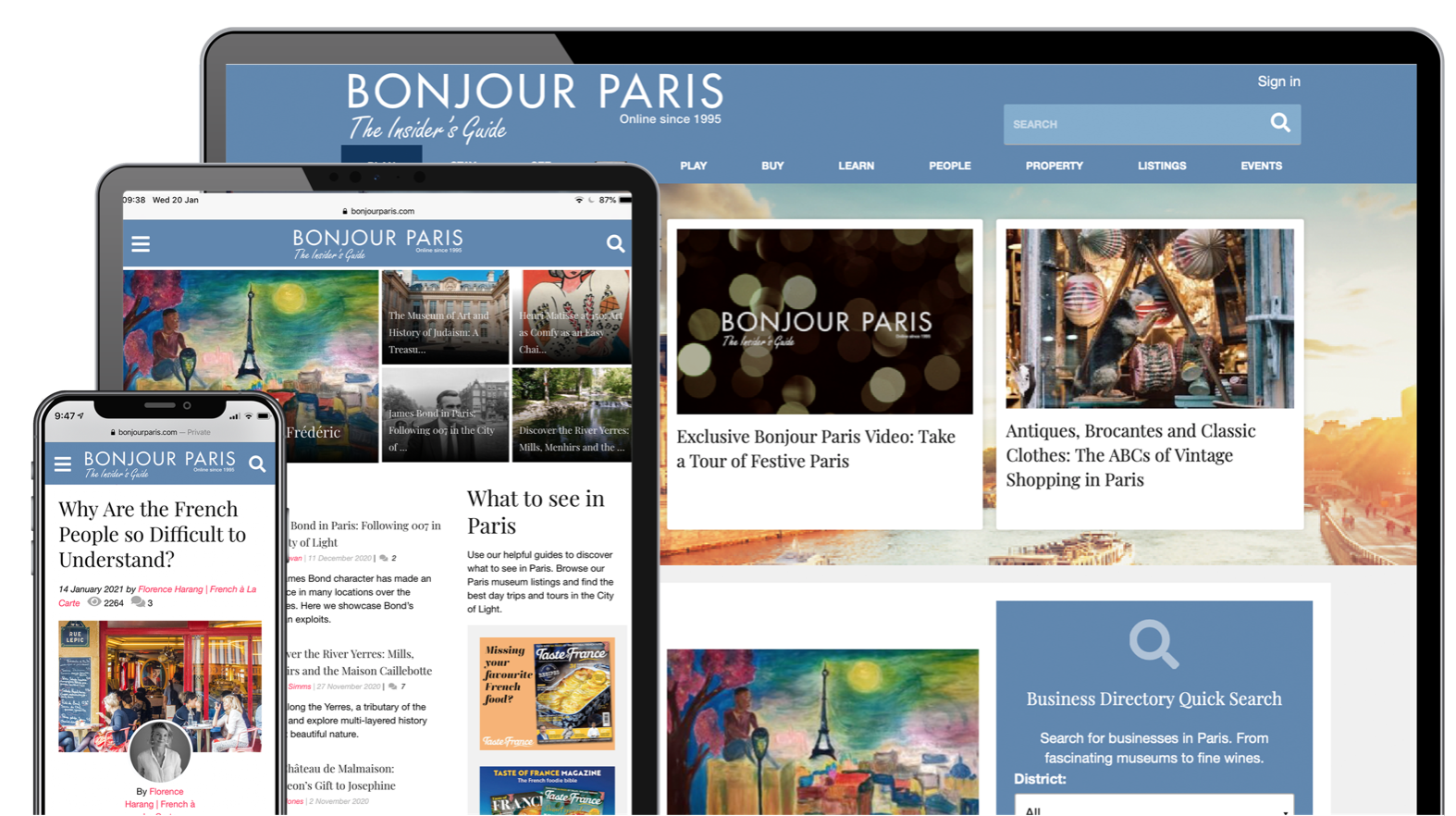 Bonjour Paris members get FREE entry to all Live events
Love Paris? Want to learn all about the culture and intriguing history? Or what about getting the scoop on all the latest shows, boutiques, and top tables in the City of Light? A Bonjour Paris membership is a must for you.
Enter Your Details Below: