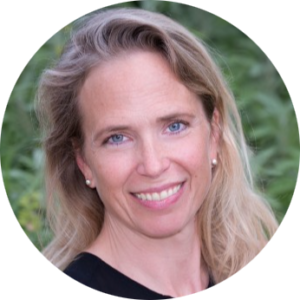 Amy Kupec-Larue
Wednesday, December 1st 12:30pm – 1:30pm (EST)
Paris is known for its elegant monuments, museums and aligned Haussmannian facades but did you know that it also harbors well over 500 parks, squares, gardens and many hidden corners of botanical beauty which make up the fabric of the city? Some of these havens of chlorophyl are rather hidden while others are in plain sight, yet overlooked. Join Amy Kupec-Larue for a virtual tour of these charming pockets of greenery.
Amy Kupec-Larue has been living, working and traveling in Europe for 30 years.  Her passion for flowers, plants and the French Art de Vivre led her to a career that beautifully combines her wide knowledge, keen interests and vast experience with gardens.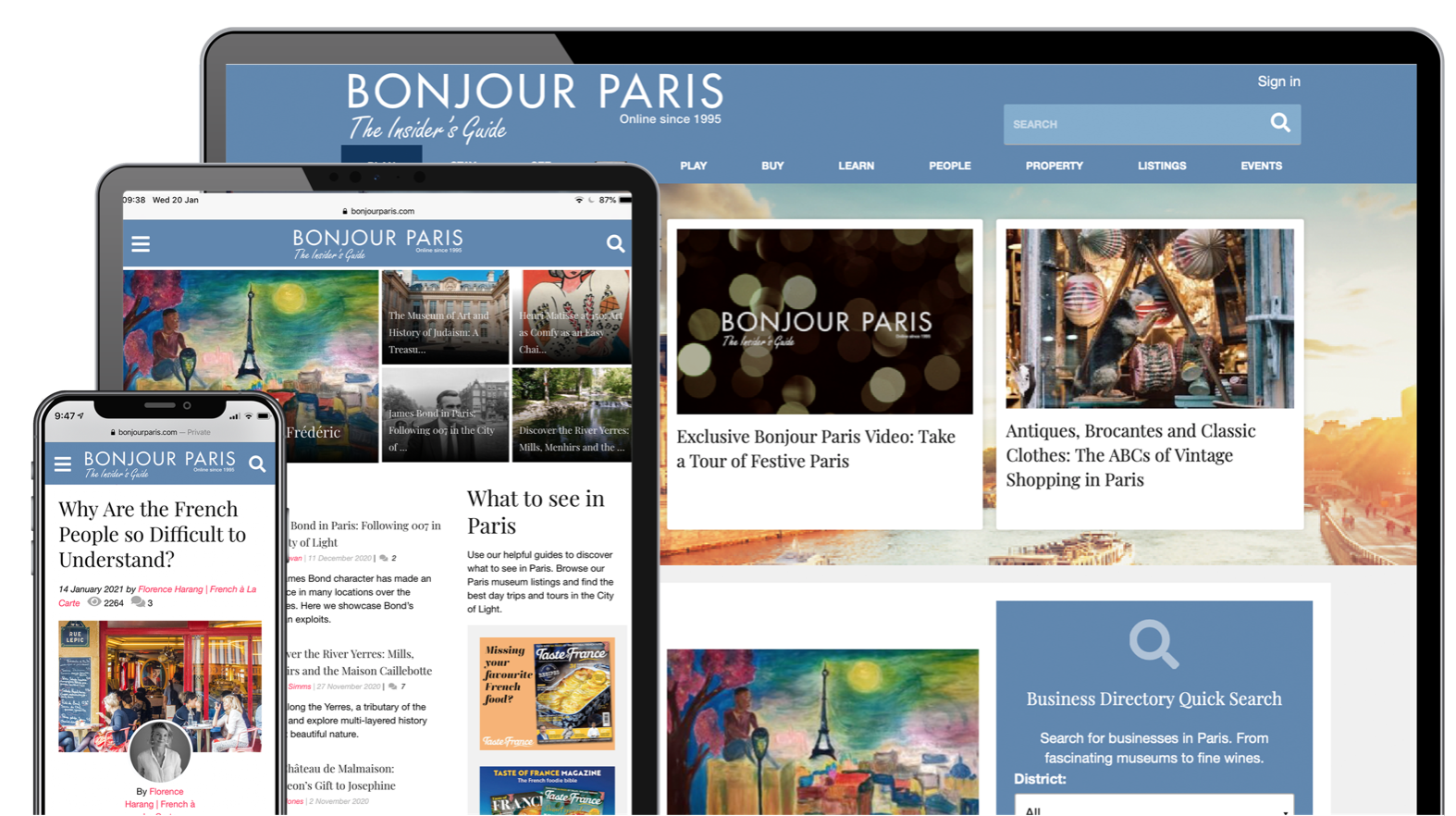 Bonjour Paris Members Get FREE Entry to All Webinars
Love Paris? Want to learn all about the culture and intriguing history? Or what about getting the scoop on all the latest shows, boutiques, and top tables in the City of Light? A Bonjour Paris membership is a must for you.
Enter Your Details Below: