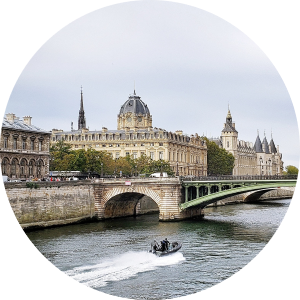 Secrets of the 4th arrondissement
Sunday, January 30th 12:30pm – 1:30pm (EST)
This treasure-filled district lies between the Ile de la Cité and the Ile Saint-Louis, the two historic islands of Paris. It also forms a large part of the very chic and famous Marais district, which was once dotted with private mansions during the reign of Henri IV, the grandfather of Louis XIV. We will discover some of the places and streets that create its special character.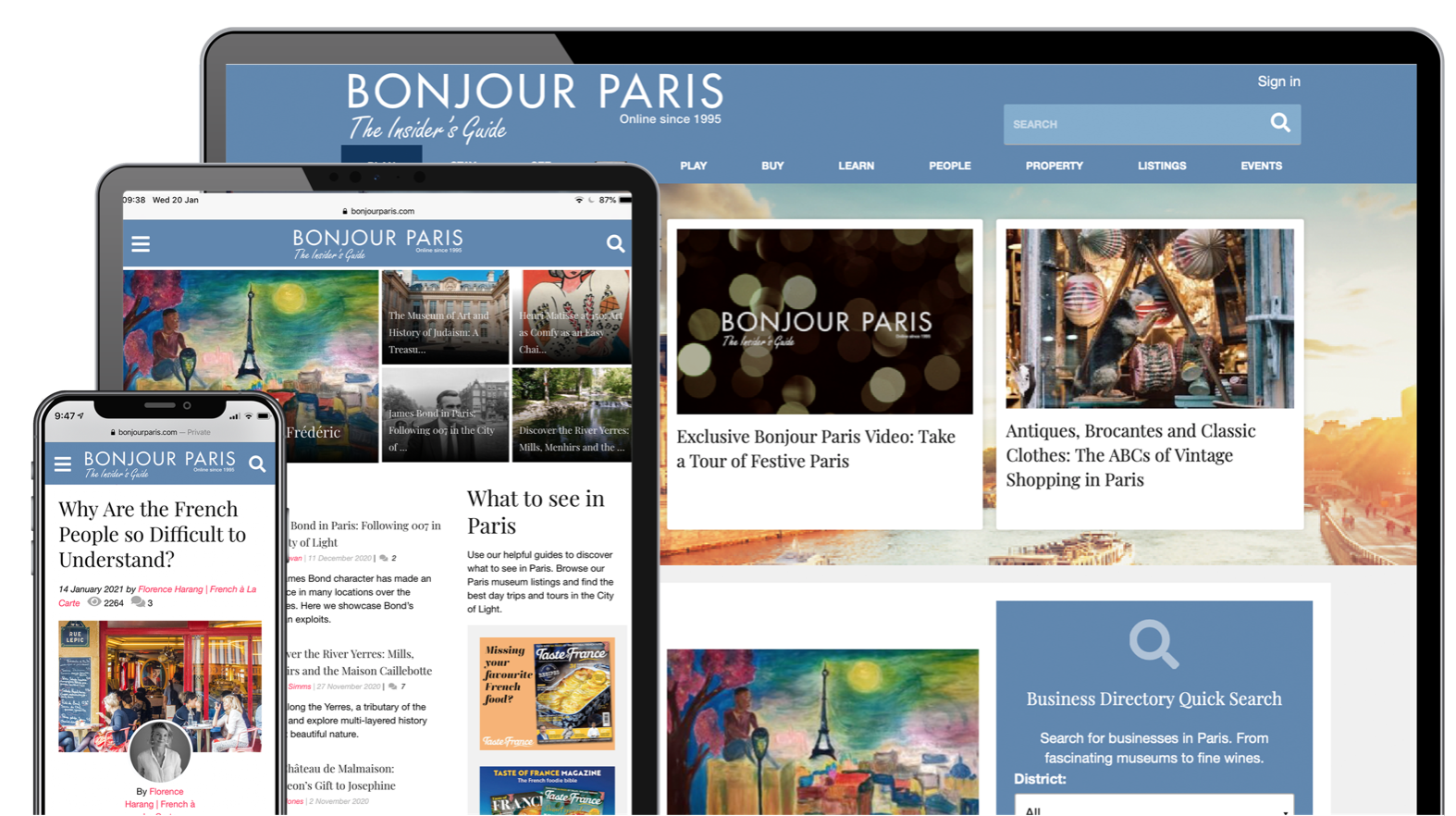 Bonjour Paris members get FREE entry to all Live events
Love Paris? Want to learn all about the culture and intriguing history? Or what about getting the scoop on all the latest shows, boutiques, and top tables in the City of Light? A Bonjour Paris membership is a must for you.
Enter Your Details Below: