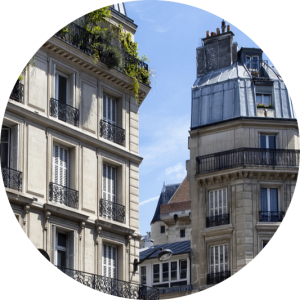 Secrets of the 2nd arrondissement
Sunday, October 17th 12:30pm – 1:30pm (EST)
This arrondissement is the traditional district of the textile industry. It is also a great hub of theatre and opera and is home to the covered passages, ancestors of the department stores. The Grands Boulevards, which are full of life, run along the northern side of the district. This is a district less familiar to lovers of Paris and it is really worthy getting to know.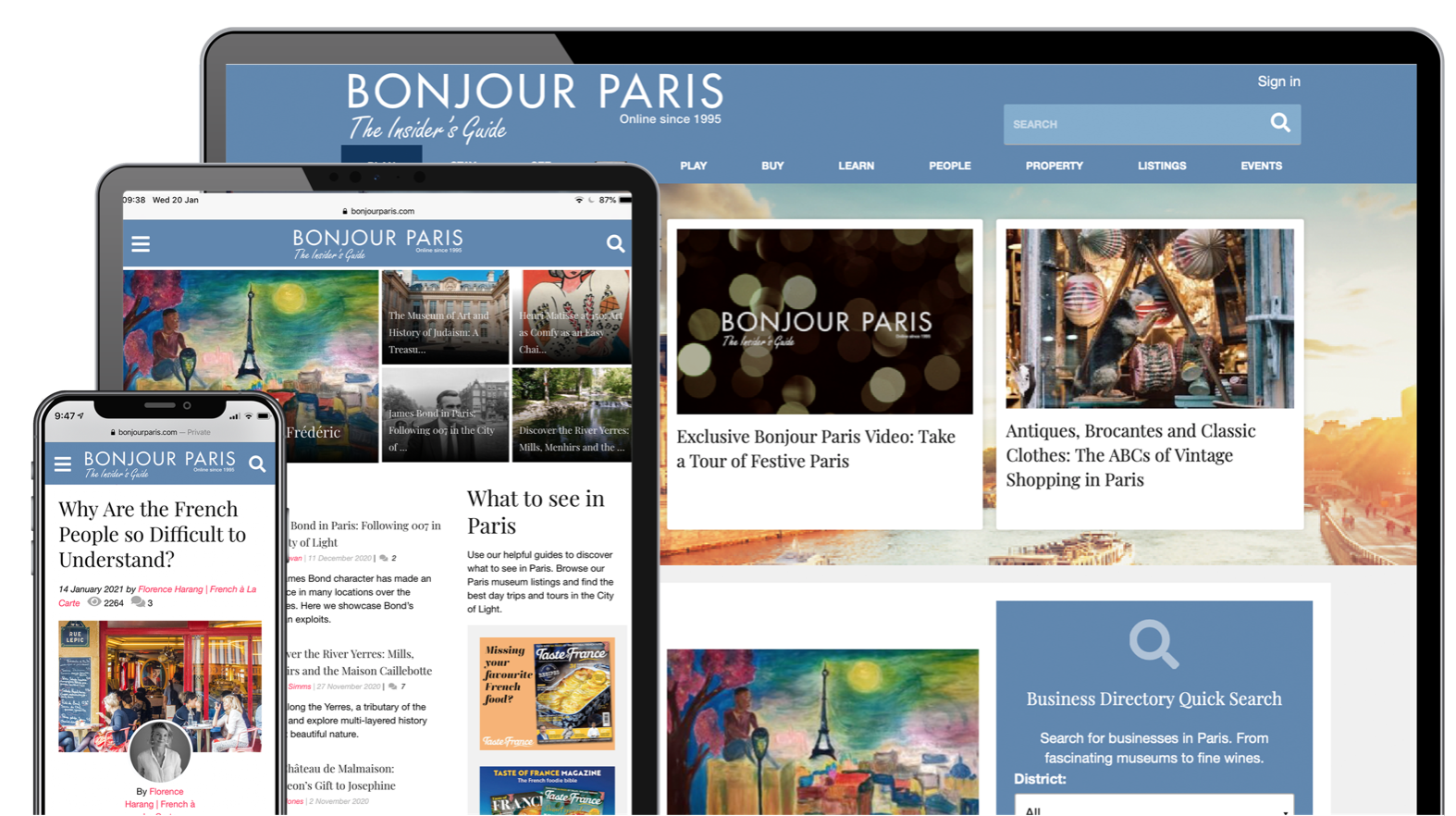 Bonjour Paris members get FREE entry to all Live events
Love Paris? Want to learn all about the culture and intriguing history? Or what about getting the scoop on all the latest shows, boutiques, and top tables in the City of Light? A Bonjour Paris membership is a must for you.
Enter Your Details Below: