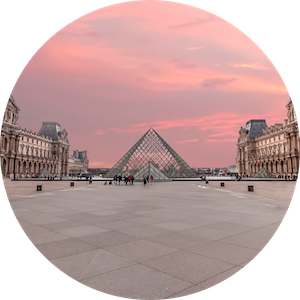 Secrets of the 1st arrondissement
Sunday, September 19th 12:30pm – 1:30pm (EST)
In addition to the temple of culture that is the Louvre, we will discover the emblematic districts between Place Vendôme, rue Saint Honoré, the Palais Royal and the old "belly of Paris", the famous Les Halles transformed into a shopping centre and the stock exchange which has become a museum of contemporary art. It's a lively and popular area with many picturesque streets.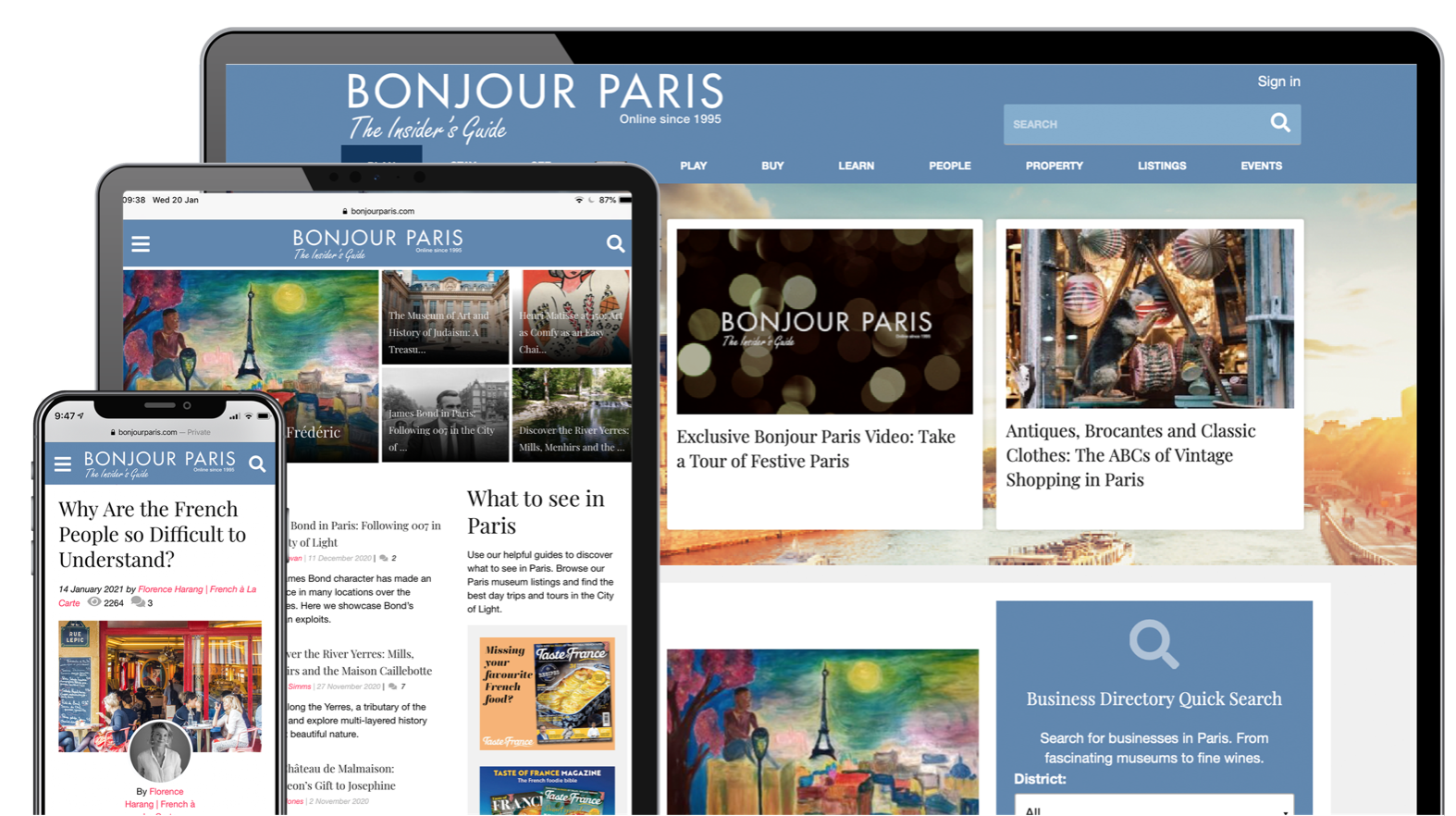 Bonjour Paris members get FREE entry to all Live events
Love Paris? Want to learn all about the culture and intriguing history? Or what about getting the scoop on all the latest shows, boutiques, and top tables in the City of Light? A Bonjour Paris membership is a must for you.
Enter Your Details Below: