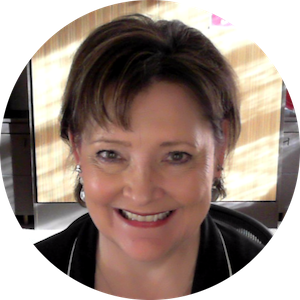 Mastering French – What You Need to Know
Sunday, January 16th 1:00pm – 2:00pm (EST)
Whether you are tackling French for the first time, or keen on perfecting your mastery of the language, this discussion will provide helpful, actionable insights that will guide you to the next level. Linda Witt, President of the Federation of Alliances Françaises USA, will share tips, tools and resources to help you gain confidence in spontaneous, fluid communication in la langue de Molière.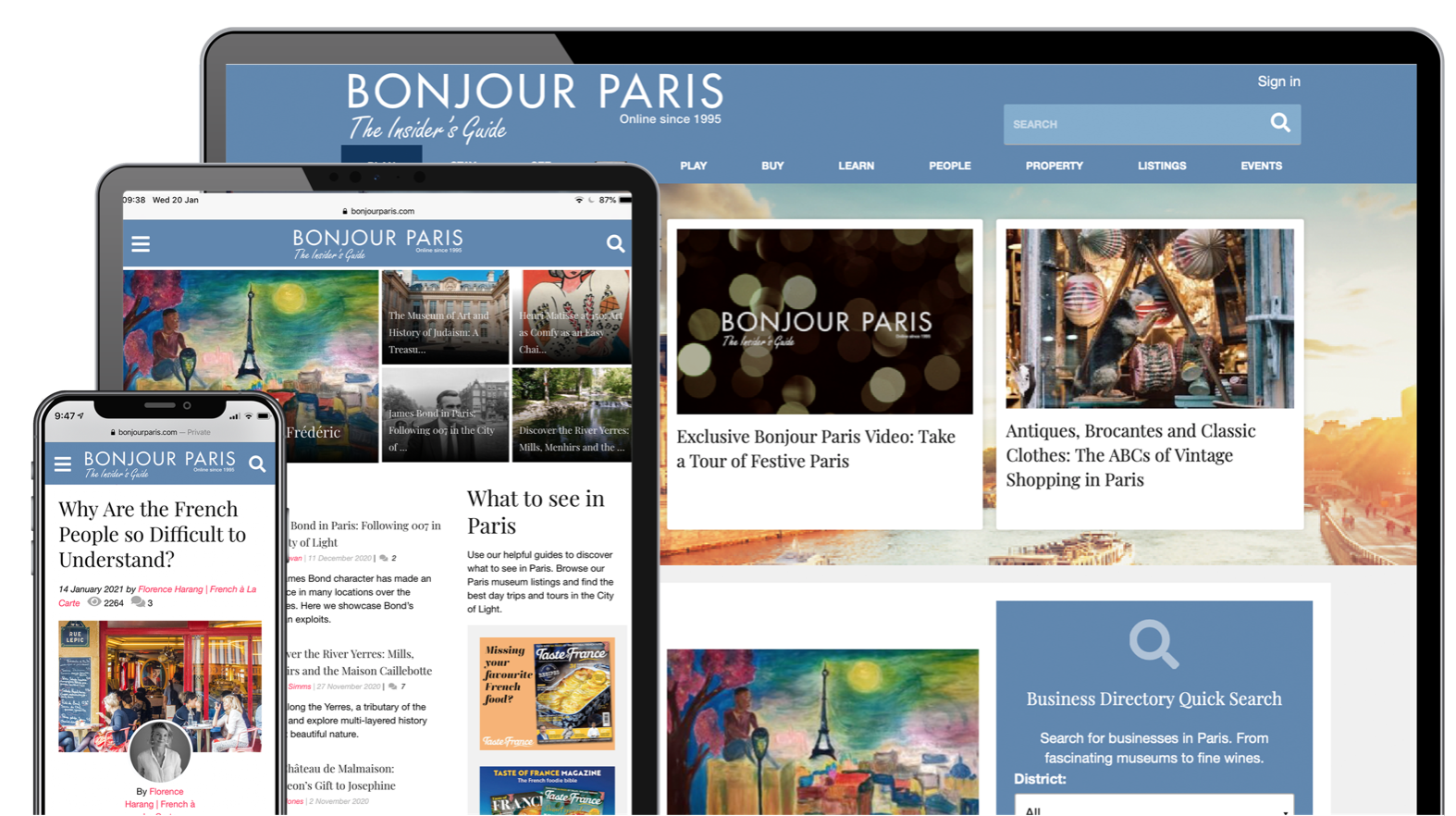 Bonjour Paris members get FREE entry to all Live events
Love Paris? Want to learn all about the culture and intriguing history? Or what about getting the scoop on all the latest shows, boutiques, and top tables in the City of Light? A Bonjour Paris membership is a must for you.
Enter Your Details Below: