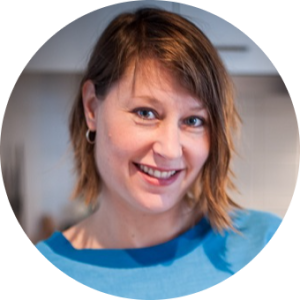 In conversation with Allison Zinder
Wednesday, November 3rd 12:30pm – 1:30pm (EST)
Allison Zinder is a gastronomy guide and Food & Beverage educator. A certified chef, she offers food and history tours to anglophone travelers and develops Study Abroad programs. Allison is also Head of Academics at a hospitality management school in Paris, and has lived in France since 1995.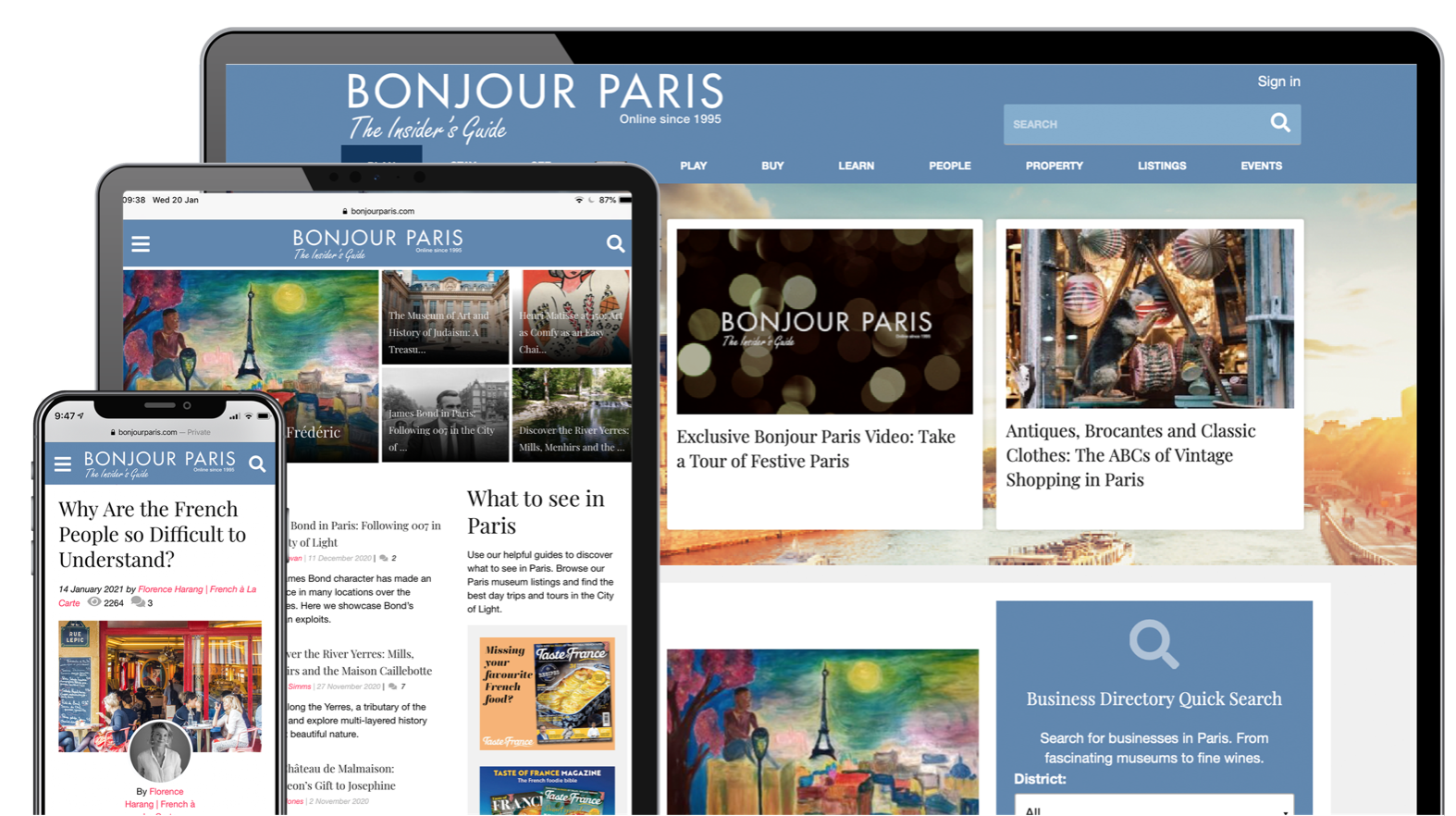 Bonjour Paris members get FREE entry to all Live events
Love Paris? Want to learn all about the culture and intriguing history? Or what about getting the scoop on all the latest shows, boutiques, and top tables in the City of Light? A Bonjour Paris membership is a must for you.
Enter Your Details Below: