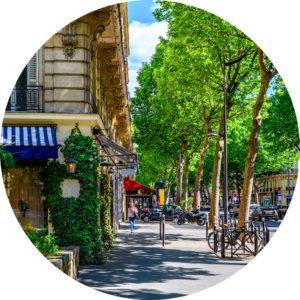 A Flâneur's Guide to Boulevard Saint-Germain
Sunday, May 29th 12:30-1:30 (ET)
On a virtual stroll along the Left Bank's main artery, author Richard Birchall shares his favorite haunts, pit-stops and attractions. From Assemblée Nationale to Institut du Monde Arabe, across rue du Bac, Saint-Jacques and Maubert-Mutualité, Richards points out the varied shops, temples, bars and restaurants, along with links to local personalities including Boris Vian, Léo Ferré, Ali, Picasso, Eileen Gray and more.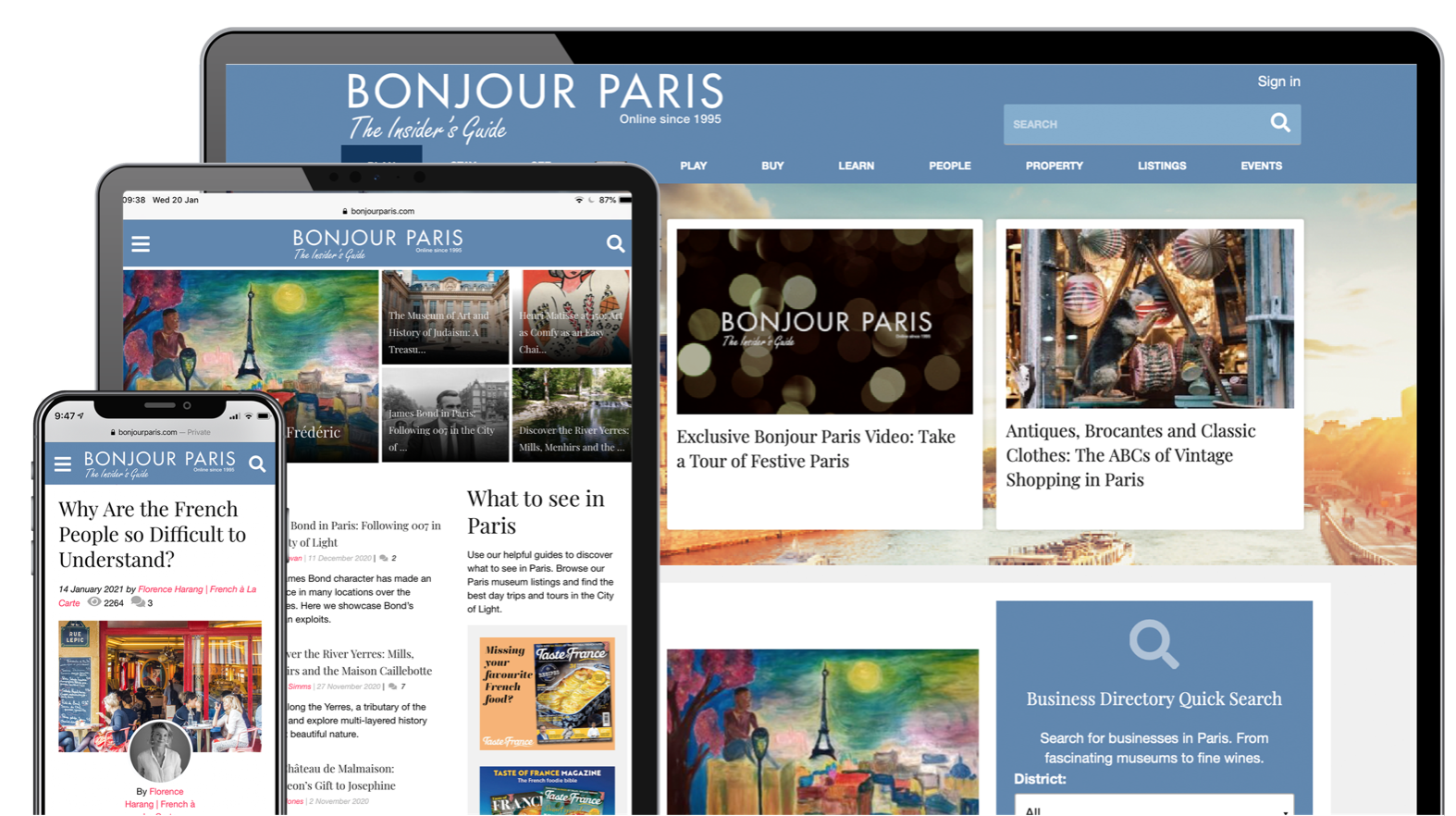 Bonjour Paris members get FREE entry to all Live events
Love Paris? Want to learn all about the culture and intriguing history? Or what about getting the scoop on all the latest shows, boutiques, and top tables in the City of Light? A Bonjour Paris membership is a must for you.
Enter Your Details Below: