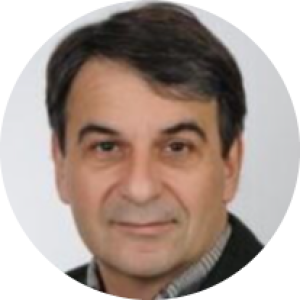 Jewels of French Cinema
Sunday, 17th July 12:30pm – 1:30pm (ET)
French film offers a bountiful diversity, from visionary arthouse storytelling to dazzling epics. Paris-based movie pundit Dimitri Keramitas guides us through France's enduring legacy to discover a selection of must-see jewels to add to our watchlist.
Dimitri Keramitas has reviewed French cinema for France Today and Bonjour Paris, among other publications, and contributed to the books 'Movies in American History' and 'Race in American Film'. A Connecticut native, Dimitri was educated at the University of Hartford, the Sorbonne, and the University of London, holding degrees in literature and law.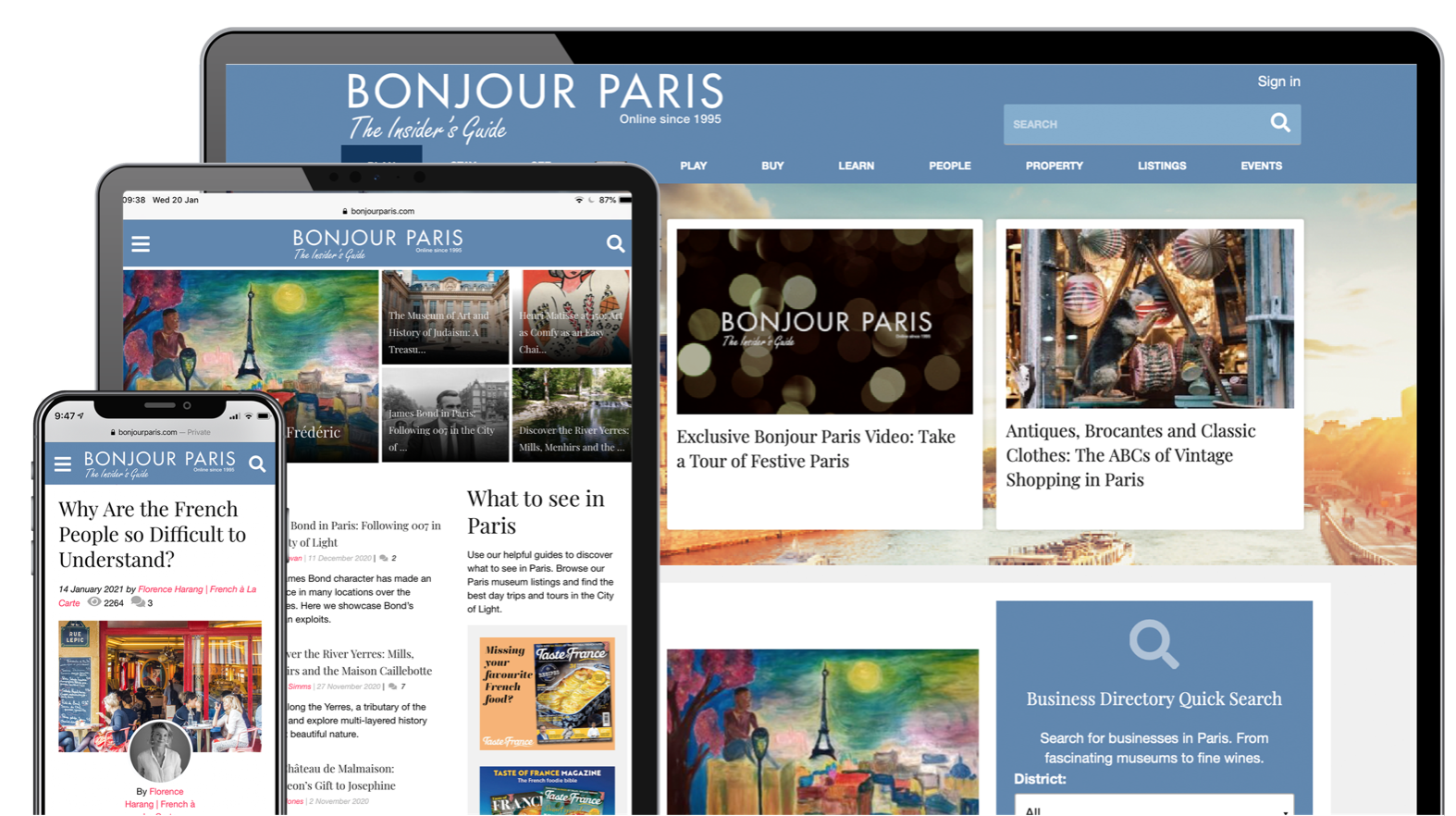 Bonjour Paris members get FREE entry to all Live events
Love Paris? Want to learn all about the culture and intriguing history? Or what about getting the scoop on all the latest shows, boutiques, and top tables in the City of Light? A Bonjour Paris membership is a must for you.
Enter Your Details Below: