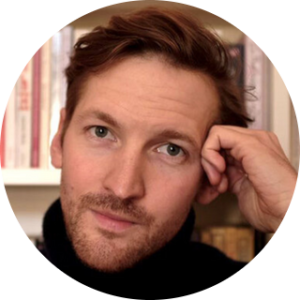 Book Talk: A Waiter in Paris
Sunday 8th October – 12:30 – 13:30 EST
We chat with breakout author Edward Chisholm about his recently-published memoir 'A Waiter in Paris, Adventures in the Dark Heart of the City', an evocative portrait of contemporary Paris as seen through the eyes of a young waiter scraping out a living in a physically demanding, frequently humiliating, and incredibly competitive job. 'But it doesn't matter because you're in Paris, the center of the universe, and there's nowhere else you'd rather be in the world'.
Edward Chisholm is an English writer based in Lausanne, developing film and TV scripts, selected by Canal+/StudioCanal for the Cannes Series Institute Writers Residency. His writing has appeared in The New York Times, the Guardian, Telegraph Weekend Magazine, The Wall Street Journal, and Financial Times magazine.
You can purchase his book
here
.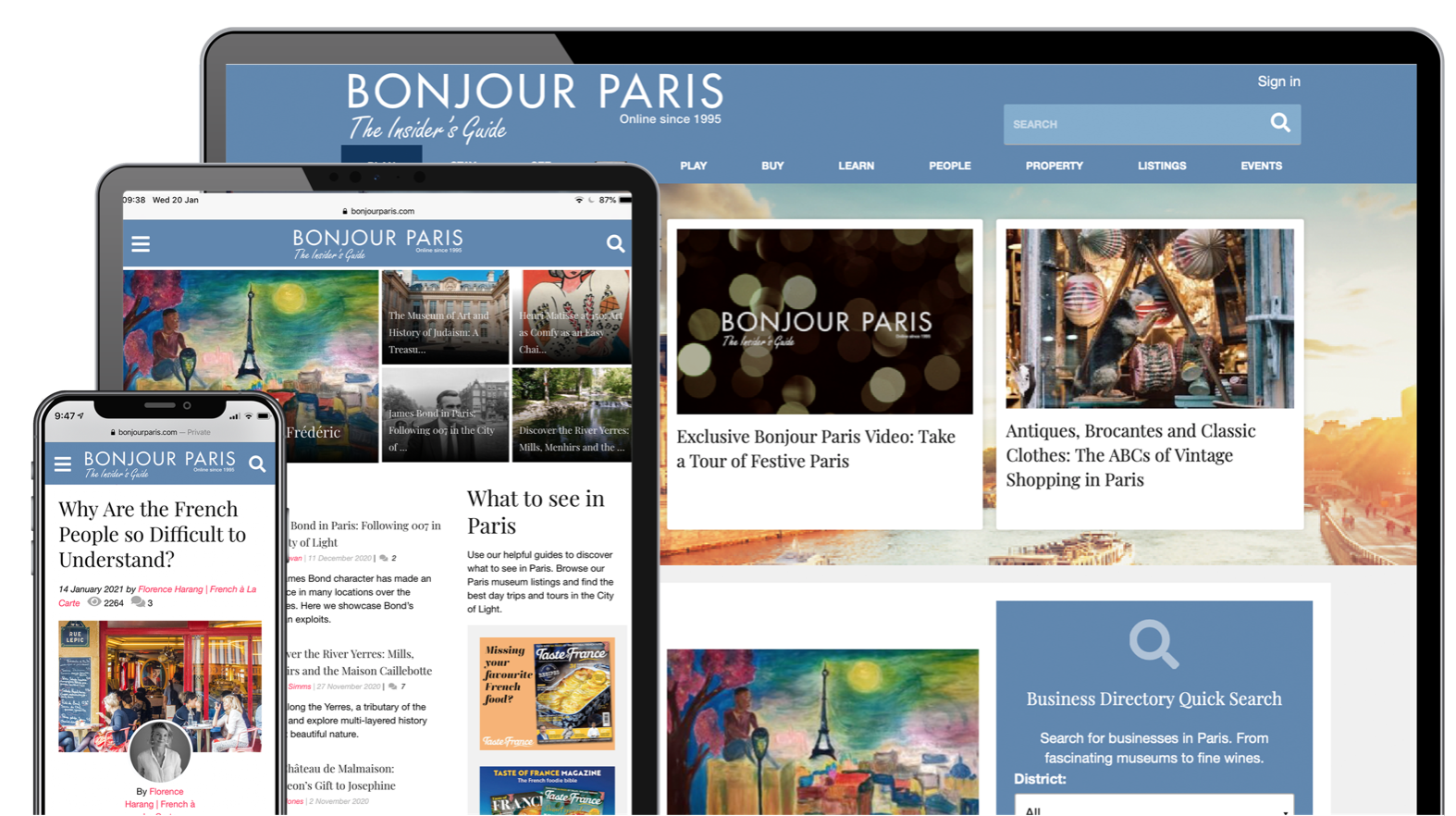 Bonjour Paris members get FREE entry to all Live events
Love Paris? Want to learn all about the culture and intriguing history? Or what about getting the scoop on all the latest shows, boutiques, and top tables in the City of Light? A Bonjour Paris membership is a must for you.
Enter Your Details Below: