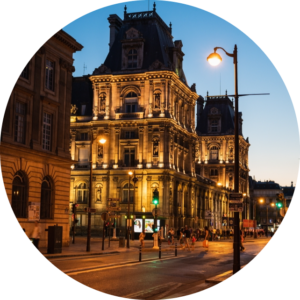 A Flâneur's Guide To Rue De Rivoli
Sunday, December 11th 12:30-1:30 (EST)
Join us for a virtual promenade along the two miles of the classic Rue de Rivoli, from the newly opened Hôtel de la Marine on the Place de la Concorde all the way to the Louvre, the Tour Saint-Jacques and the Hôtel de Ville and Marais (including some pit stops along the way at Angelina's and Galignani and other treats). Along the way, author Richard Birchall shares excerpts from his recently published Paris The Right Bank – A Flaneur's Guide, with plenty of fun anecdotes, detours, and insider tips.
Richard Birchall is the author of 'A Flâneur's Guide to Paris: The Right Bank' and his recently released 'A Flaneur's Guide to Paris: The Right Bank'. With degrees in American & English Literature and Computer Science from Brown University, he has been pounding the pavements of Paris since he arrived in 1989 to work for the International Herald Tribune. Richard has also written for Women's Wear Daily, W Fashion Europe, WWD Beauty Report, the Food & Wine Magazine and The World of Hibernia as well as his popular A Flaneur's Guide to Dublin.
You can buy Richard's book here.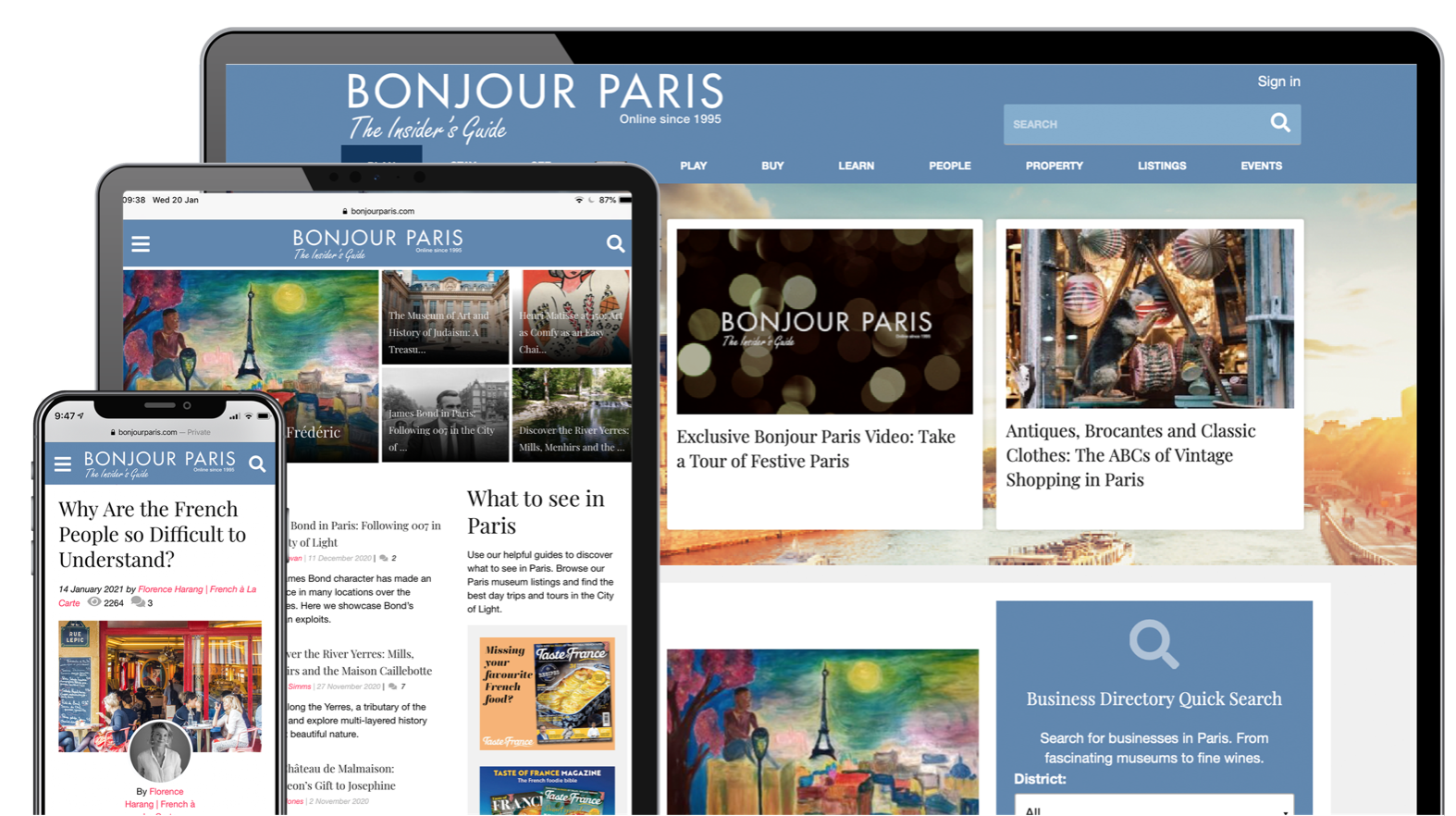 Bonjour Paris members get FREE entry to all Live events
Love Paris? Want to learn all about the culture and intriguing history? Or what about getting the scoop on all the latest shows, boutiques, and top tables in the City of Light? A Bonjour Paris membership is a must for you.
Enter Your Details Below: