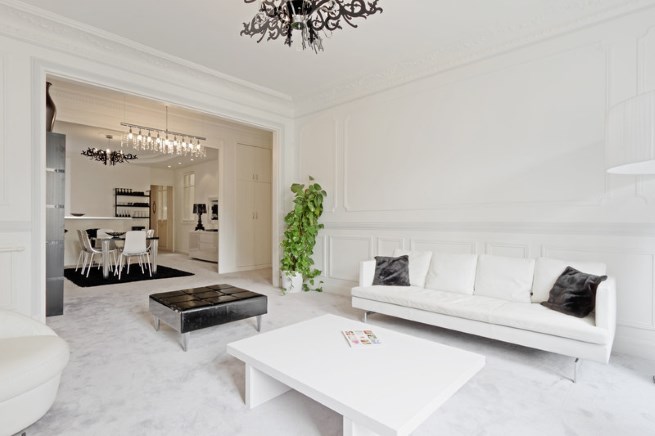 The big day has arrived: Paris it is! You already picture yourself living there and while you start smiling and jumping everywhere, the panic invades your heart: "Where should I settle down? Which district? How much is it going to cost? Do I have any guarantee? How can I be sure that I choose the right apartment? My French isn't that good, will it be okay?". Take a deep breath and relax while LODGIS answers all these questions for you.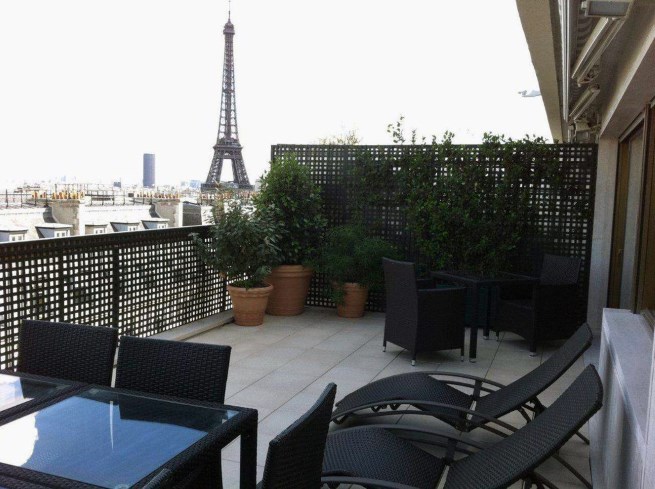 Where? Choose an Arrondissement that Suits Your Profile
First of all, you should keep in mind that Paris is a multifaceted city, which means that whether you are a family, a student or a professional, you will find your place.
Paris is divided in 20 different districts called "arrondissements" and each one of them has its own specificity in terms of atmosphere, budget, population and activities.
Lodgis has apartments in every district of Paris (as well as in the business district, "la Defense") in order to suit the profile of each one of our clients. If the big families tend to prefer the west, the smaller ones tend to prefer the east but more specifically some people choose their neighborhoods because they want to be close to their work place or their university.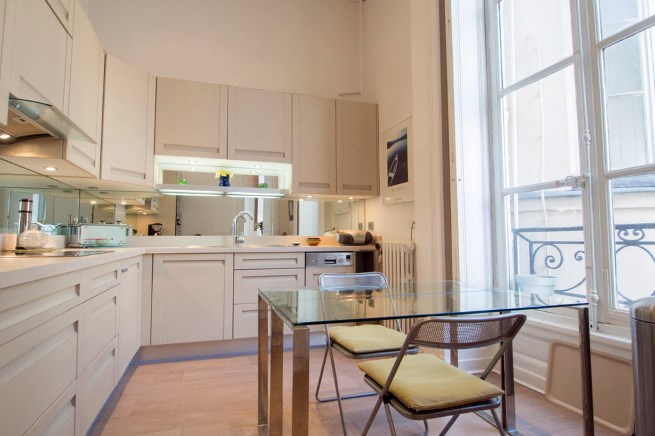 How much? Settle Down Without Going Bankrupt!
The Heart of Paris is very famous for its Museums and the international exposure of its touristic places which makes it quite expensive while so many other districts located in what we call "the second ring" have so many treasures to offer too.
On an other stand point some places can be more expensive than others for different reasons. Beyond the location's reason, it can be related to the apartment's surface area. Once again you have no reason to panic, Lodgis has advisers living all around Paris and who are specialized in these kind of matters. The price range and your preferences (long-term rental, family apartment, duplex, etc) will be discussed with you directly and added to your profile in order to make sure that you don't spend all your money right when you arrive in the Capital!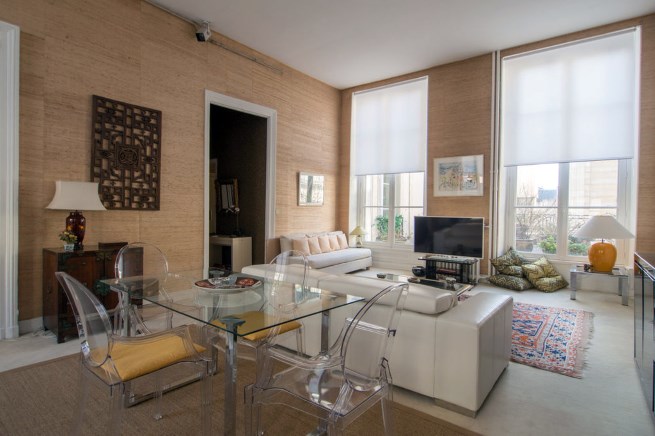 Do I have any guarantees? The Pros of a Real Estate Agency!
Settling abroad isn't an easy step to take, obviously feeling safe and secure should come along with it. Lodgis has been helping expatriates to go through these same steps for 17 years now, which is why we thought of everything. Not only our property managers are very picky about the apartments we offer you but we also make sure with the legal department that everything is specified in a contract written specially for you and all this in 9 languages!
Our customers' satisfaction is at the core of our agency which allowed us to win the 2015 FNAIM VIP award for Rental/Management services. This prize recognizes our commitment and all the efforts we provide in order to support you through your projects.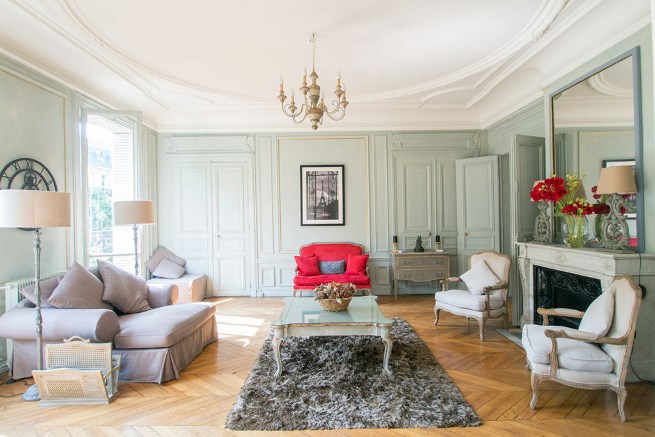 How to be Sure That I Choose the Right Apartment? Efficiency and Transparency
Whether you are already in Paris or still abroad, Lodgis has the solution for you! Our advisors and property managers are totally dedicated to help you and guide you through your choice.
The furnished rentals' pictures you see online are taken by Lodgis in accordance with reality and we make sure that the furniture and services described on our website are regularly checked by our team.
Moreover, if you are abroad or can't visit the apartment you can take a virtual tour on our website! Indeed, Lodgis was the first French real estate agency to implement virtual reality into its services. Innovation and open-mindedness are very important to us, thus the fact that we are always in search of a new way to help our clients to make the best choice in all peace of mind.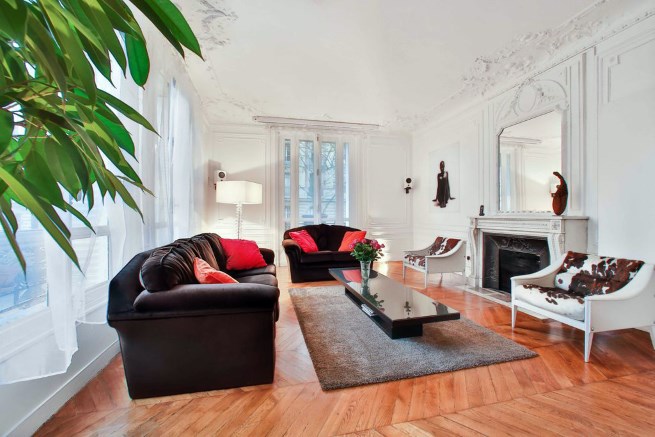 My French isn't good, will I be understood? 9 languages at your disposal
We speak 9 different languages amongst which we count French, English, Spanish, Italian, Russian, Japanese, Chinese, Portuguese and German.
Lodgis helps expatriates from all around the world to settle down in Paris and makes sure that everything is simple for our customers. If innovation is a key principle of our agency diversity is its very base!
You can transmit your request in your mother tongue and you will be called by one of our advisers who speaks the same language!
Whether you prefer calling us, meeting us or e-mail us, we are at your disposal for any further information you would need.
So, are you ready to join us in Paris?
LODGIS
21 Rue Saint Marc
75002 Paris
9am to 7pm Monday to Friday.
Telephone reception 9am to 5pm on Saturdays.
+33 (0)1 70 39 11 11
Website: http://www.lodgis.com/?source=PART.HBJRPARIS