AN IMPORTANT MESSAGE FROM THE EDITOR AND PUBLISHER OF BONJOUR PARIS
Dear loyal Bonjour Paris reader,
We've been online sharing an insider's view of Paris since 1995. Initially Bonjour Paris was a subscription newsletter and website. When we took it over in 2015 we decided to make it free and we counted on advertising to generate revenues.
The truth is that despite our best efforts there hasn't been enough advertising to cover the ongoing costs of the site, let alone the investments we've had to make, like the new web platform it sits on today. But we kept going. We love the site. Our writers love contributing to it and we know how much you, our loyal readers, love it, because you always write and tell us.
Then Covid-19 came along. We are all in this challenging moment together and many of you must be missing your trips to Paris. During these times– with limited travel options– at least we can continue to inspire you with our writing.
But to do that we must ask for your support. The pandemic has not only put a brake on all our travel plans, it's also massively hit the small amount of advertising revenue we relied upon. To keep the site going we have no option but to switch over to a subscription model, as so many other publishers are doing.
We trust that enough of you value what we do so that the revenues generated from subscriptions will ensure our survival, and also allow us to pay our writers more (they deserve it!) and to invest in even more interesting types of content to help bring Paris alive for you.
So today we are reaching out and asking for your support to keep Bonjour Paris going. Sign up for an annual subscription for just $60. Maybe you could think of it as buying your favorite Bonjour Paris writer a cup of coffee once a month!
But seriously, we can't imagine not having access to the thousands of articles that are already live on the site and not being able to commission our amazing writers to inform and entertain you. So please help us to keep the site alive and to make it even more inspiring for future generations.
Thanking you for your support.
Mary Winston Nicklin – Editor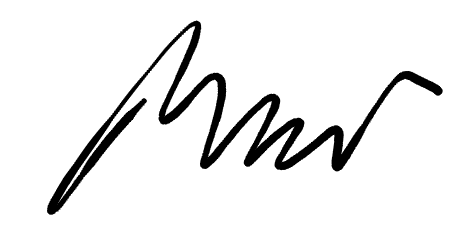 Guy Hibbert – Publisher

PS. In the coming weeks the site will switch over to a paywall system, where most of the content will be accessible only to paying subscribers. Once you subscribe you will have full, unlimited access to all our content for a year.
SUBSCRIBE NOW TO SUPPORT BONJOUR PARIS
Support us for just $60 a year