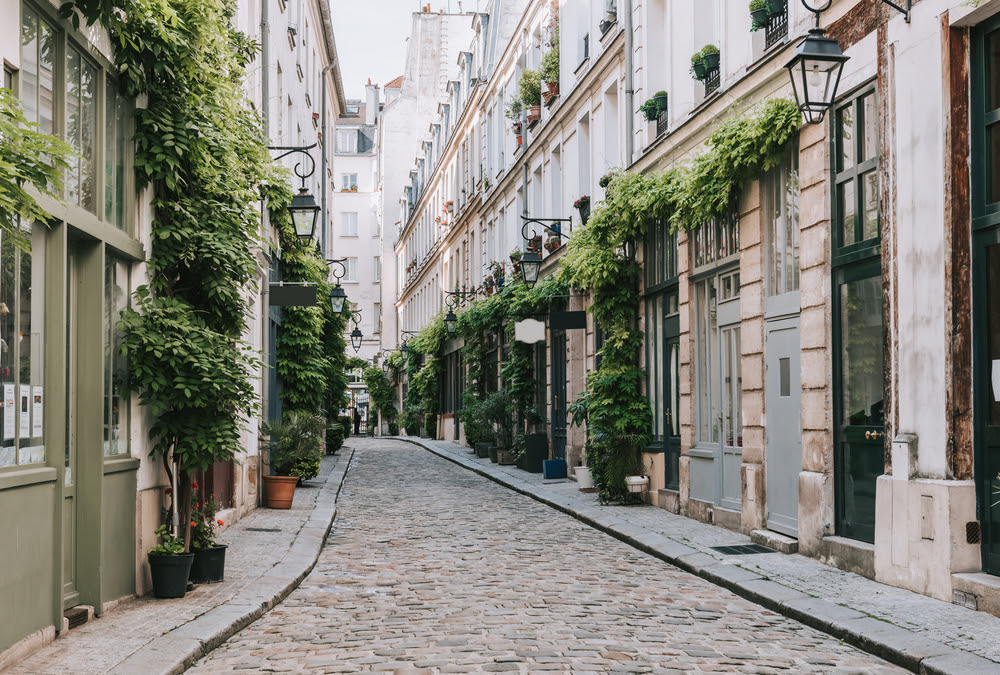 Many readers write to us about recommended tours in Paris. As one of the oldest English language websites about the City of Light, Bonjour Paris has years of experience and expertise to share with our loyal audience. So we got to thinking: what if we teamed up with our sister company, France Today Travels, which specializes in tours for women, to create an awesome, customized trip to Paris? The idea is to tap our expert, local journalists to share insider secrets on an immersive itinerary of the French capital that's sure to delight our readers. After careful research, we're thrilled to roll out these trips, now bookable for autumn 2020.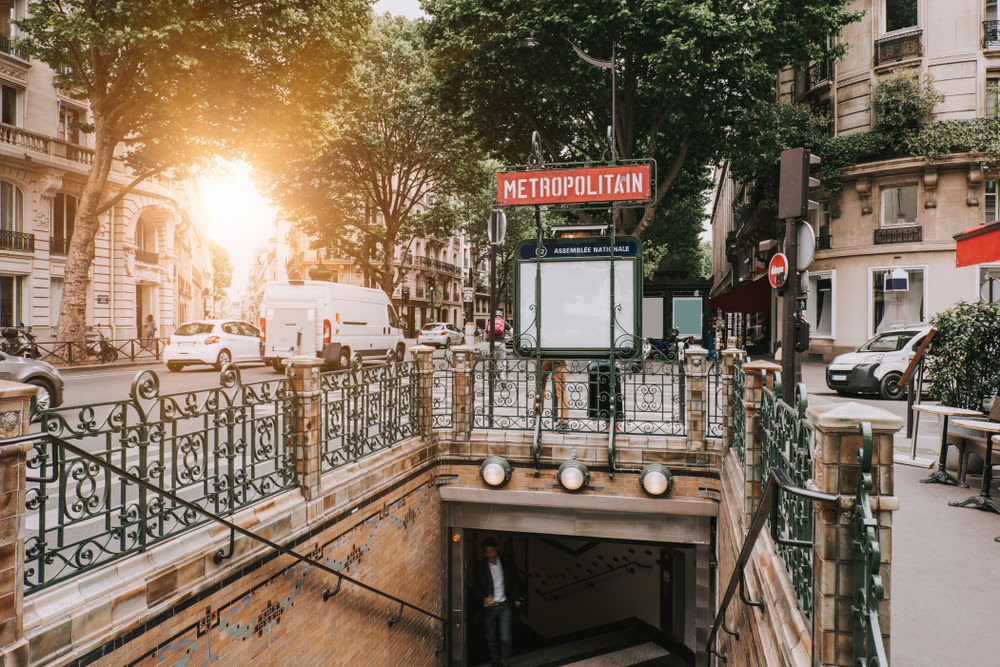 Highlights include:
*Hunt for vintage treasure in the famous St Ouen Antique Market with a fashion blogger
*Spend time with a sought-after floral designer and rose garden expert
*Tour an iconic Paris market and historic "bouillon" with a food writer
*Enjoy a "speakeasy" bistrot run by young, up & coming chefs
*Take a guided visit of the art and furniture collection of a private mansion
WHEN?
September 6th – 11th, 2020
October 11th – 16th, 2020
We've already had our first reservations and we are expecting to sell out quickly… To make your booking, or send an inquiry, click here.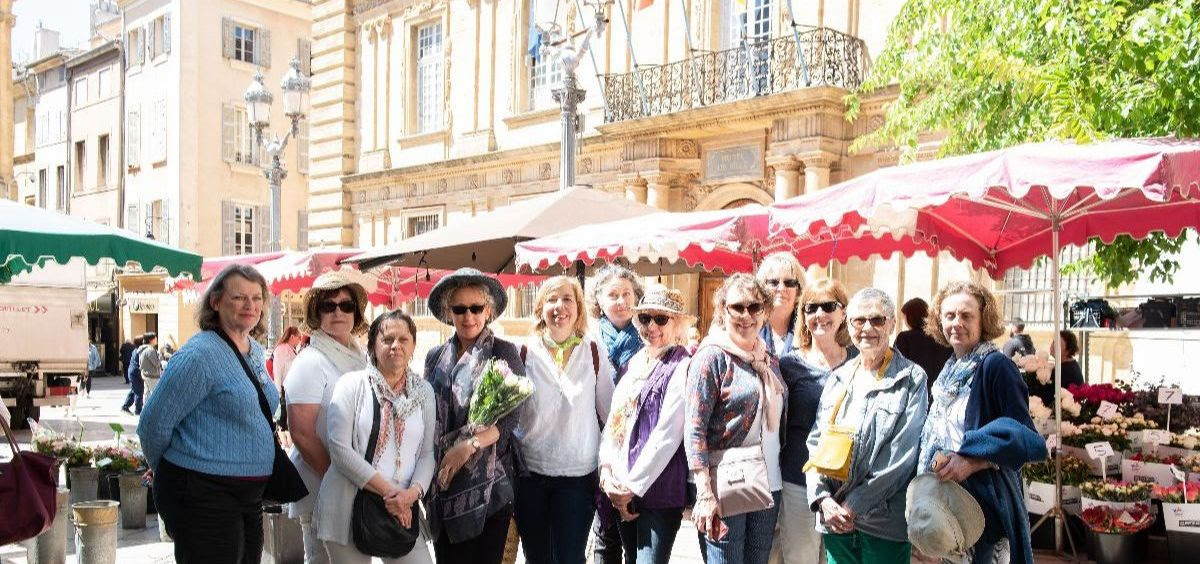 Here's what France Today Travels has to say about their concept for women: Over the years, we've come to learn that women seek opportunities to travel with other women. In addition to a secure, like-minded environment, they often can share passions and enthusiasm for experiences not enjoyed to the same degree by their better halves. The trips we propose are indeed specialist tours designed to appeal to female travelers. Of course, we are legally open to all, but do consider if our included activities and feminine spirit match your expectations, before making reservations.