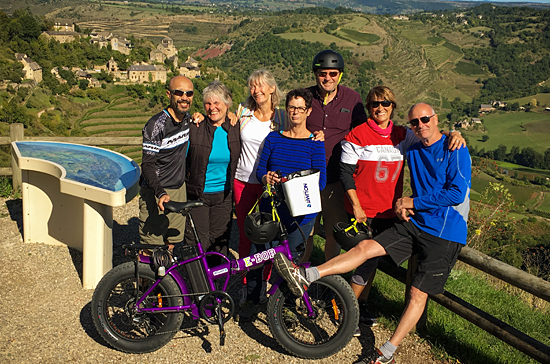 French immersion tours for small groups (no more than 8 people) that are authentic in Aveyron, Occitanie.
These all inclusive tours are not like other tours. No rushing about keeping to an itinerary of places to tick off. Each hosted and guided tour is put together for you based on what you want to see, do and experience.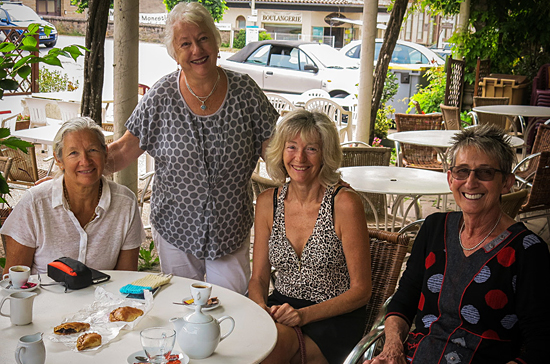 As a local, Véronique will introduce you to the authentic life of Aveyron from its cuisine and wine to its people, history, traditions and culture. If you'd like to walk part of the pilgrims route, add more wine tasting and vineyard visits, try cheese at the organic cheese farm–no problem, this is a tour that's about what you want to do. If you're not sure, Véronique will make suggestions to make your dream tour come true.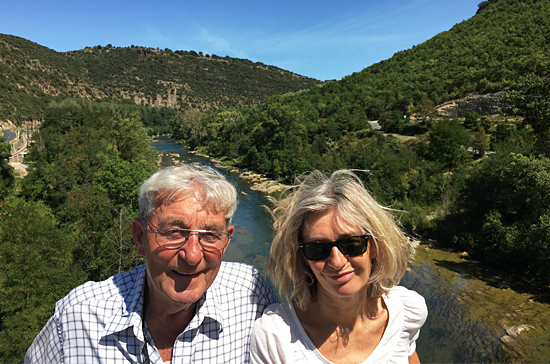 The goal of your trip says Véronique is: "for you to take home memories to last a life time and have a trip that you'll cherish for ever."
Past guests said: "You have opened our eye to so much and I truly believe it has changed our lives." and "You made us all feel special and welcome." and "It has been a very unique and wonderful experience full of diversity and special events, one after another, after another, wow!" and "I will always remember this wonderful meandering with you!" and "I never would have seen so much without her expertise." and "Simply put, perfect from start to finish."
See Experience (my) France website for details: www.ExperienceMyFrance.com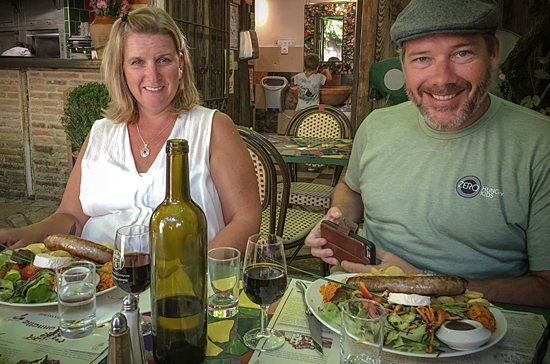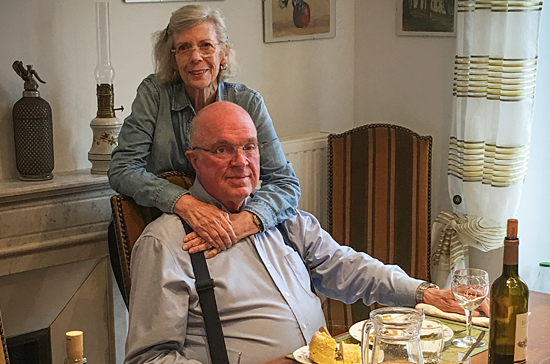 Article by Christian Hery