Home
Tags
Posts tagged with "support"
Tag: support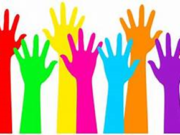 Volunteers are needed to support the current SOS team in a book sale to raise the funds to pay for the charity phone line....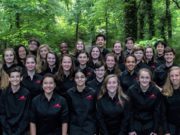 American youth choir performing sacred, spiritual and traditional songs. Free entry.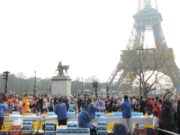 Get out on the streets and cheer on the thousands of runners! Along with the Berlin and the London Marathon, the Schneider Electric Marathon de...