Home
Tags
Posts tagged with "heritage"
Tag: heritage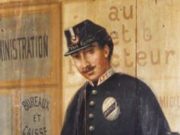 Visitors will soon be able to explore the completely renovated museum at the foot of Paris's Montparnasse Tower. The redesign sees the exhibition space reorganised...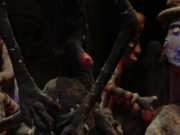 Take a journey to the Pacific, right in Paris. The Quai Branly Museum is hosting an exhibition dedicated to Oceania from March 12- July...