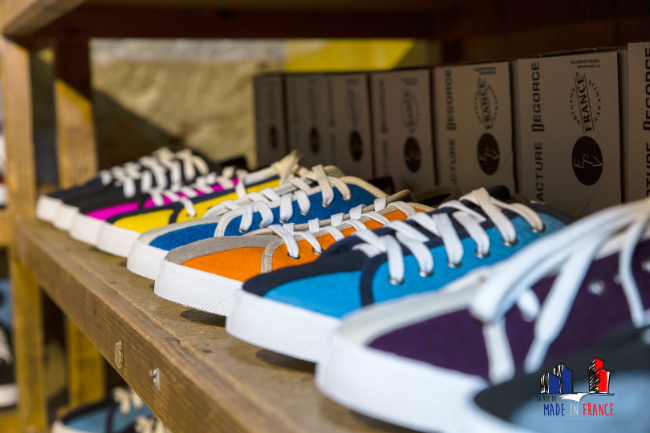 Paris is undoubtedly the capital of fashion due in part to the savoir faire of the country's artisans. Beginning with the classic couturiers of bygone eras who created bespoke garments for fashionable clientele, followed by fashion icons including Christian Dior and Yves Saint Laurent, to today's Paris-based designers who continue to take pride in their craft. While many globalized French labels are being mass produced outside of France, there are those who remain loyal to their roots. Parisians are taking notice.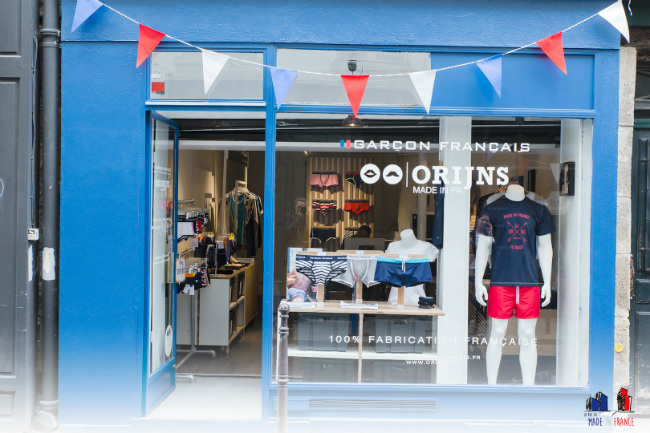 Two Parisians in particular, Virginie Millet and Françoise Naudet, recently started a project to highlight these local artisans and designers. Passionate about French craftsmanship, Virginie and Françoise took to the streets, Rue du Vertbois (3rd) to be exact, and launched their La Rue du Made in France endeavor.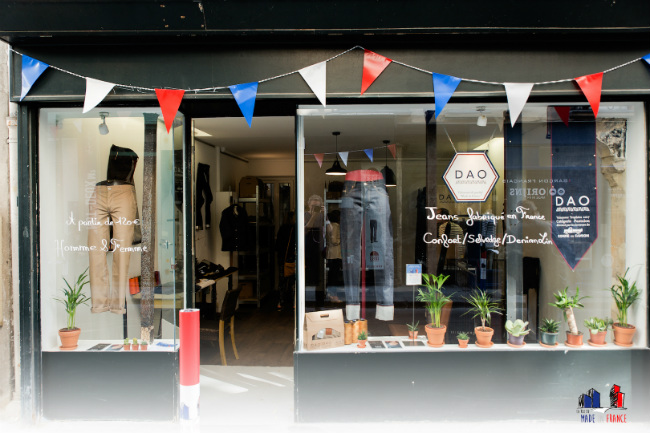 From May 15th until July 15th, this fashionable street boasts seven pop-up boutiques featuring 'Made in France' designers, from clothing to accessories to housewares, and everything in between. On neighboring Rue Volta an eighth shop supports creations by emerging student entrepreneurs. Not only are all of these creators environmentally sustainable, but by providing jobs locally they also help to sustain the French social ecosystem. Bravo!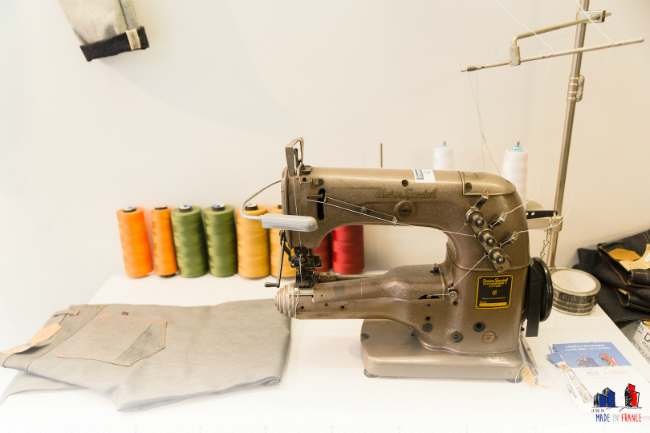 Who are these 130 French-made designers on display in Paris's Haut Marais? To name a few, there's clothing by Orjins, stylish men's underwear by Garcon Francais, 1083 and Dao Davy jeans, Manufacture Degorce sneakers, handbags by Kasia Dietz, shoes by La Manufacture, art de vivre by Le Jacquard Francais, including aprons and kitchen towels, and biodegradable toothbrushes by Bioseptyl. If you're craving French specialties, you can find plenty to snack on including tourtes and saucissons at bar Chez toi ou chez moi.
How better to shop in the fashion capital than by supporting local artisans creating some of Paris's most high quality, original and sustainable products? See you on Rue du Vertbois! For more information, visit the official website here.