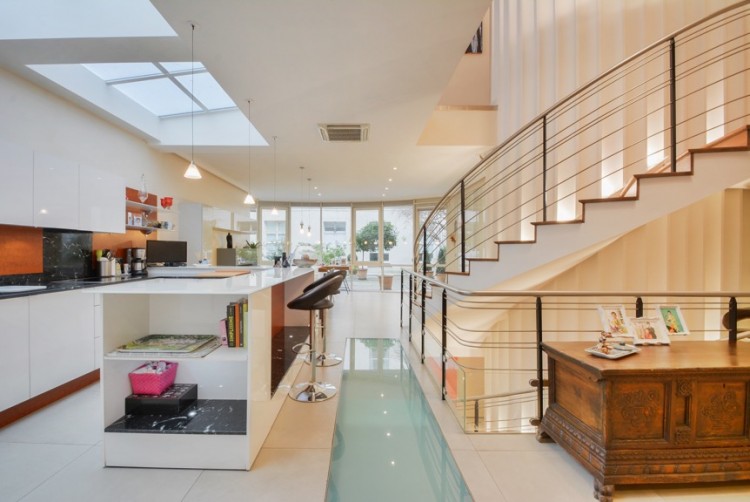 Situated in the heart of the Saint Germain district, just a few meters from the banks of the Seine river, the Pont-Neuf and the Ile de la Cité, in a beautiful XVIII century courtyard, a spacious, loft-styled apartment on 3 levels, harmoniously linked to each other by a wonderfully designed contemporary staircase.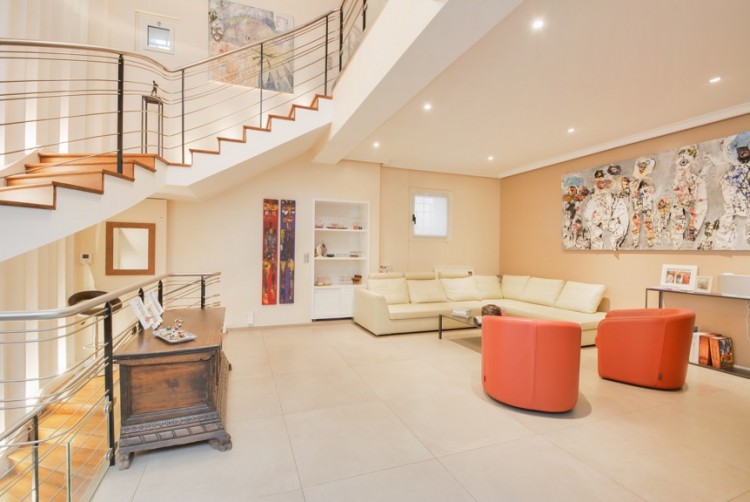 The apartment includes 3 vast reception areas (one for each floor) and, on the ground floor, in addition to the majestic reception, a fully-equipped contemporary kitchen and a guest bathroom. On the first floor, a large double-bedroom, bathroom and dressing room. On the lower-ground floor, another large suite with bathroom and WC and a reception area ideal for an office, an home-cinema or a library with vast storage.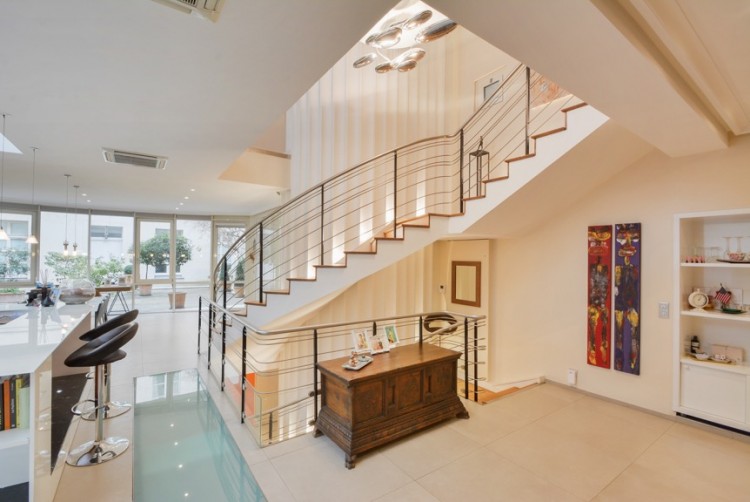 In consideration of the unique originality of the floor plan, the property would be ideal for mixed residential/commercial purposes. It would be an outstanding and cool showroom, gallery, cultural foundation, atelier d'artiste, fashion agency, set in the heart of the most desirable part of Paris.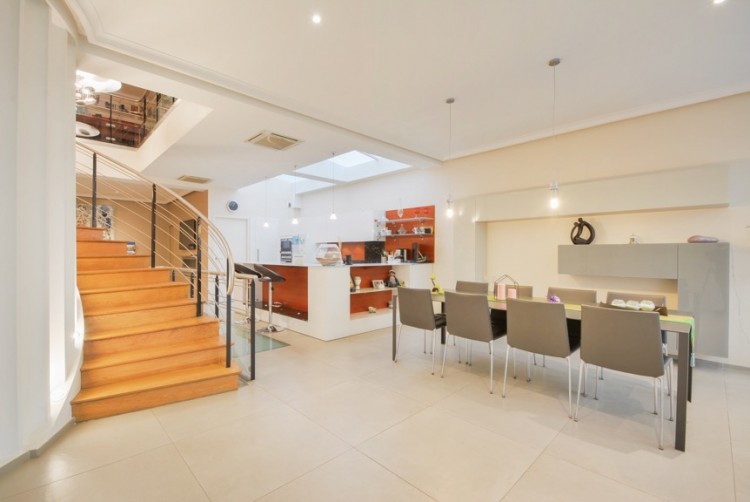 The property could be an almost independent entity on itself, ideally to receive and host venues, also because of other very rare features, which include a parking space (garage) next door, accessible through a futuristic hi-tech lift and an independent entrance on a parallel hidden street, one of the less-known and most secluded secrets of Saint Germain.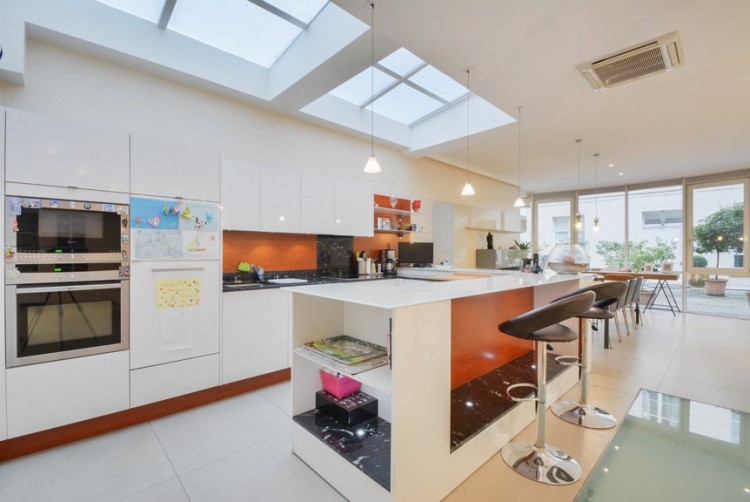 We love: the incredibly rare flexibility of a unique floor plan, the infinite range of possibilities, residential, semi-commercial or commercial that this wonderfully-located apartment offers and the unique value of a property which just needs to find its rightful lover.
Price: €3,500,000