Last year 40 million tourists visited Paris. How can anyone hope to experience the real Paris hidden behind so many eager visitors? Of course, all of it is real, the history, the culture, the food, the fashion, the monuments, but there is also a parallel world of Paris, fascinating, flawed – and even friendly which you can find simply by doing what you like doing rather than ticking off tourist sites. Here are my 10 tips.
Don't stay in a hotel. Book a studio so that you can shop at the markets and eat in some nights, or just make yourself a cup of tea after a long day. Having your own living space, not just for sleeping, will make you feel 'at home' in Paris.

Go to the same boulangerie and épicerie each day –

 

in three days you will have become one of the regulars, recognized and welcomed – a nice feeling in a foreign city.
Be honest about what you like. Don't go to endless art galleries just so you can say you saw the Mona Lisa. If you do actually like art, visit less famous galleries and museums to see specific exhibitions, such as the Musée Jaquemart-André, small enough to not be overwhelming and offering a wide variety of exhibitions each year.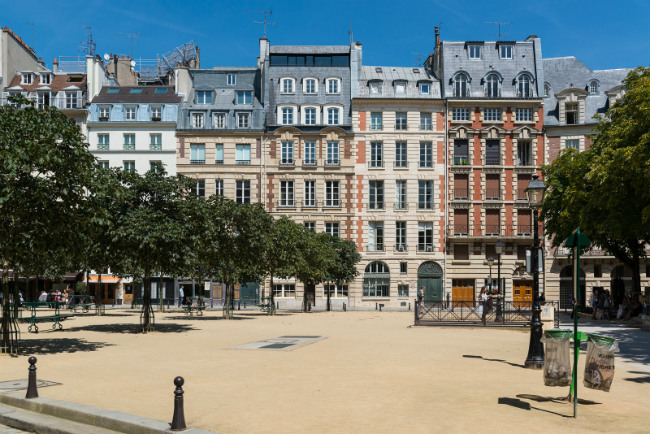 If you prefer music, check a 'What's on' site

before you go to book concerts or find music clubs. And make sure to visit the Cité de la Musique in the Parc de Villette where there is not just the best display of instruments from around the world, but also musicians playing the instruments. Glorious, and not a tourist to be seen anywhere.

If you like facts and science, go to the fascinating

 

Musée des Arts and Metiers where you can see Foucault's pendulum, or an astrolabe, or one of the first ever cameras, and thousands of other treasures of science.

If you are a reader, on a sunny day grab a book and a bottle of water and go to a park, pull up a metal chair and read like a local. Try the quieter parks, the Parc de Butte Chaumont, or the park in the Palais Royal.

If you like learning, enroll in a class: cheese-making, singing, local history, French language, creative writing. (A confession, I teach a writing class in Paris). It will connect you to like-minded people and allow you to become an insider instantly. 

If you like different perspectives far from the madding crowd, take the tram that travels halfway around the outside edge of Paris. It gives you a little seen view of Paris, looking inwards along the rues and boulevards – and only students and other locals are on it. Get on at Pont du Garigliano, change at Porte de Vincennes and continue to Porte de la Chapelle.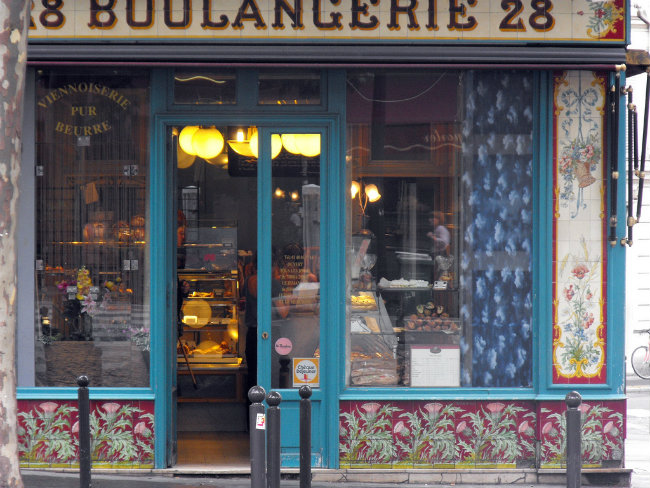 Take a bike ride along the Seine – both left and right bank are closed to traffic for several kilometers

 

– bike stations conveniently located on the riverside. Spin past the most beautiful cityscape in the world, the wind in your hair and your heart as light as a bird. But don't do it on the weekend – it will be packed with walkers.
Go walking along one of the vast parks on either side of Paris, the Bois de Boulogne or the Bois de Vincennes, or along the green corridors such as the elevated garden, La Promenade Plantée, starting near Bastille and going all the way to the périphérique, the motorway around Paris. Walking away from the 40 million other visitors will connect you to the real Paris like nothing else will.