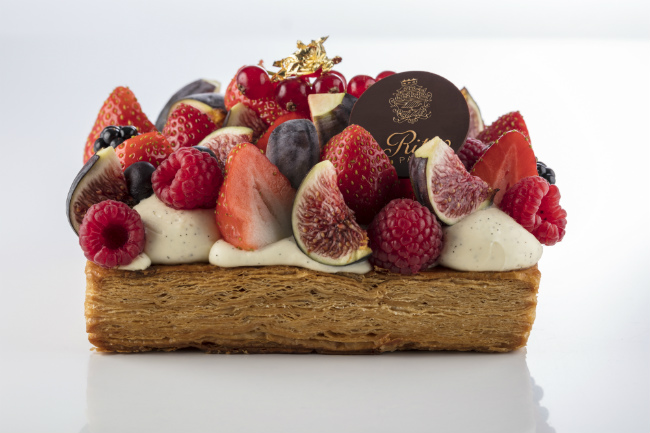 In addition to the historic auction taking place from the 17th to the 21st of April, Ritz Paris will also be allowing us to delve into its fabulous world with another exciting event. On April 7th, the hotel's pastry chef François Perret will take over nearby boutique Fou de Pâtisserie for one day only, creating Fou de Ritz Paris.
Perret will spend the day in the boutique taking customers through the magic behind his desserts, as well as unveiling a special creation. Sweet treats will be shared throughout the day and desserts such as tarte au citron, chocolate eclairs, and mille-feuille will be available to take away and enjoy at home.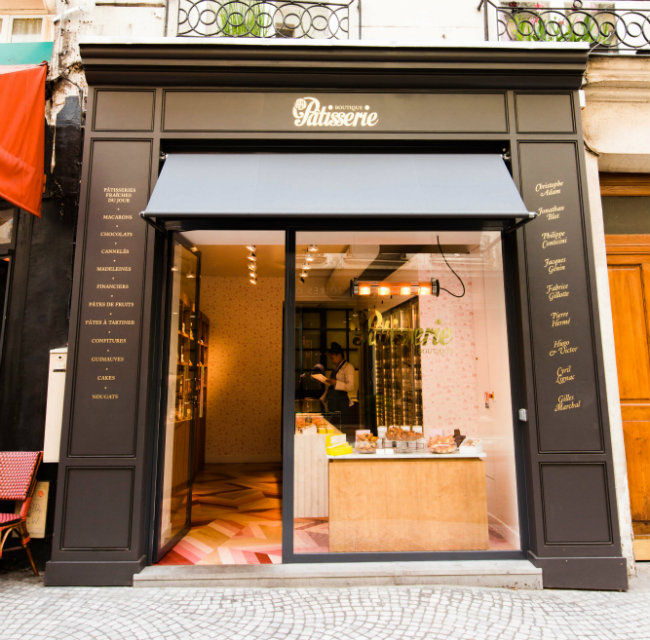 It's a musical month at M.O.B. Hotel. With Record Store Day taking place around the world on Saturday, April 21st, M.O.B. Hotel has decided to go all out with a 5-day event in the form of Disquaire Week. Between 16-21 April, music fans will be able to head over to the hotel to find out more about various indie labels, watch live DJ sets, and browse through a variety of vinyls. The hotel will also be hosting live music and DJ sets every weekend throughout April. [Read about the M.O.B.'s launch here.]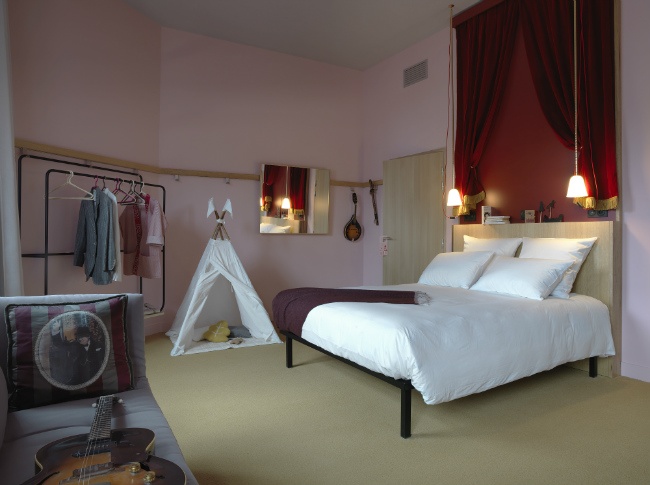 It's a jam-packed April at the Hoxton Paris. Tailoring brand Octobre took over the hotel's Jacques Bar on the 5th to share their suiting expertise over cocktails. On the 14th, Parisian coffee roasting house Coutume will be explaining the bean to cup process to curious coffee lovers, while the 22nd will see the hotel kicking of spring detoxes with its "GREENtox" day with a Vinyasa flow yoga session a healthy and vegan brunch. And that's not all, with other events taking place including a dried flower workshop with floral studio Atelier Prairies and skin prescriptions with organic beauty brand Sanoflore. [Read about The Hoxton's debut here.]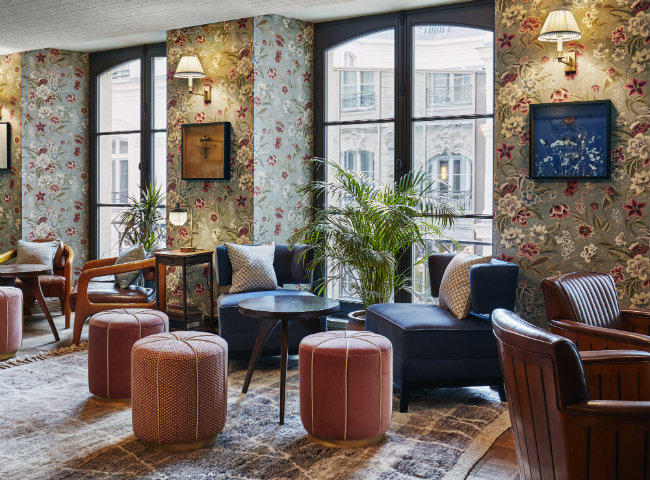 For those looking for an extra special weekend away, during April La Réserve hotel will be offering an exclusive way to explore the city with its "Confidential Paris" experience. Guests will not only receive entrance for two to the Grand Palais and its latest art exhibitions, but also a room upgrade, a V.I.P. in-room welcome, gourmet tea for two served at the La Pagode de Cos, and breakfast the next day.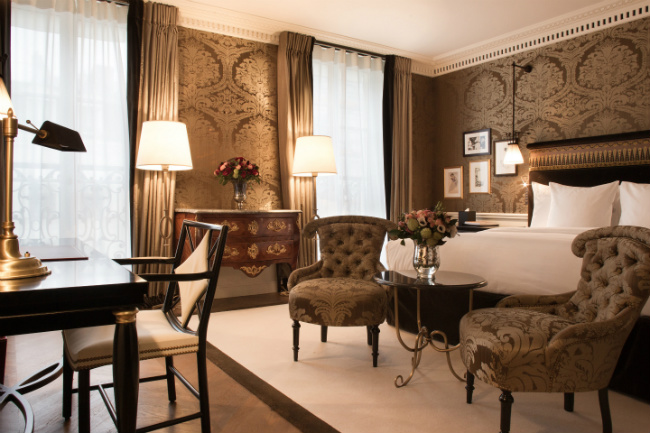 Hôtel Plaza Athénée will be holding an unforgettable evening of classical music this month, hosting an ensemble of five soloists from the Vienna Philharmonic Orchestra for a private concert. Taking place on April 11th, guests will enjoy a cocktail reception upon arrival before heading to the opulent surroundings of the Salon Haute Couture for the exclusive one-hour concert. The evening will finish with an indulgent, traditional Viennese dinner at Le Relais Plaza. But be quick to book your tickets, just 100 spaces are available.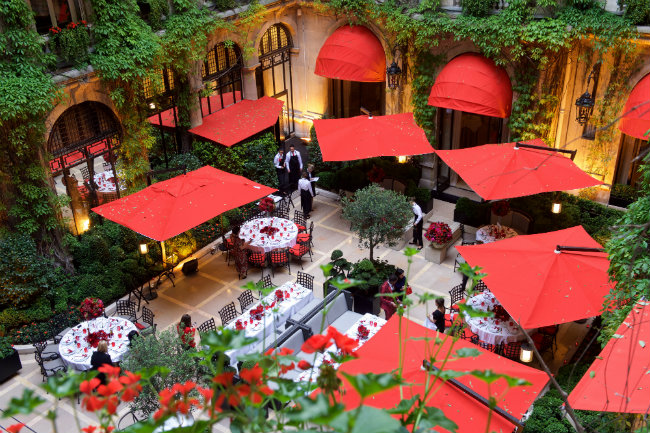 In keeping with its artistic history, Le Meurice will be inviting two prestigious galleries, Gosserez and Maison Parisienne, to exhibit their collections at the hotel from April 3rd to April 8th. Taking place during Art Paris Art Fair and PAD Paris, "The Collector's Promenade" will take guests from the lobby of Le Meurice through to Le Dalí and the Galerie Pompadour before finishing in the Galerie Castiglione. Along the way, guests can see the latest works from both young and established artists and designers, including traditional woodwork, textile sculptures, and embellished mirrors. [Related article: Le Meurice opens its first pastry boutique]