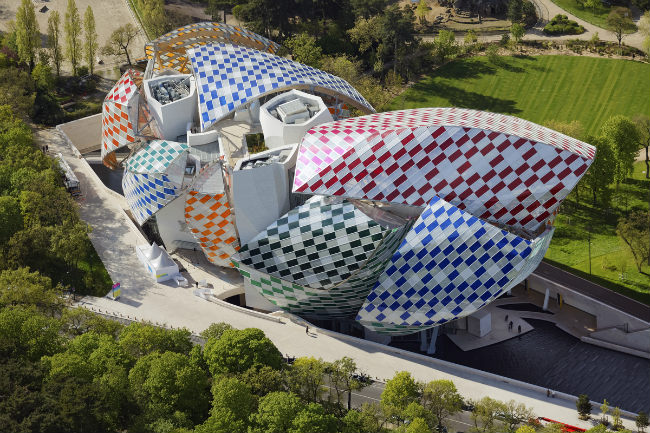 Two delicious weeks to discover top tables where "your guest is our guest."
Reservations open at 10am on the 12th of September for Tous Au Restaurant! The concept is "1 menu acheté = 1 menu offert" – Fromages de France, compris (read: buy one get one free!) And, you know how tough it is to decide on either cheese or dessert? With Tous Au Restaurant, you can choose both – and discover new French cheeses.
Not only Paris, but the entire Hexagon is participating in the seventh edition. "Tous Au Restaurant" has become a regular gourmet rendezvous for la rentrée (the return from holidays). "Last year 575,000 curious gastronauts made new discoveries in the 1,000 restaurants from Paris to Marseille via Lille, Strasbourg, Lyon and Montpellier", said Alain Ducasse who created TAR in 2010.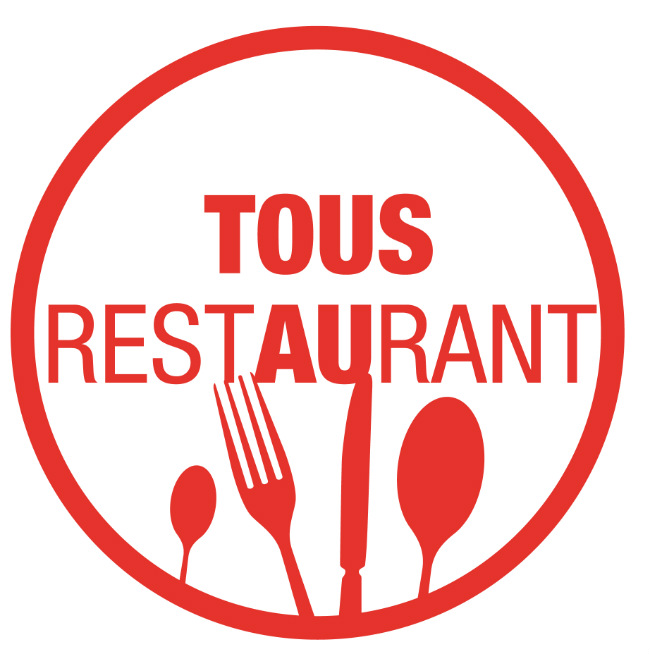 The restaurant creates a special fixed price menu. Each restaurateur is master of his service as well as the price and number of tables available during the fortnight of TAR.
Côtes du Rhône wines will feature, by bottle or glass, and when it comes to the cheese course, they will be explained with the same detail as the sommelier describing the wines. Save room for, say, pungent, sticky L'Époisses de Bourgogne from Fromagerie Berthaut and note young artisan cheesemakers Laure Takahashi and Mathieur Valmorel at 61bis rue du Faubourg Saint-Denis in the 10th. With bread and wine pairings, bien sûr.
Among the 150 participating restaurants, brasseries and bistrots in Paris are Gilles Epié, Citrus Etoile (8th), Hélène Darroze (6th), Pierre Meneau (8th), Stephane Jégo (7th), Guy Savoy (6th), Relais Plaza, Plaza Athénée (8th), Le Meurice (1st), Le 39V (8th), Le Jules Verne (7th), Benôit (4th), Au Lyonnais (2nd) etc. And outside Paris: Georges Blanc in Vonnas, Anne-Sophie Pic in Valence, Emmanuel Renaut in Megève, Olivier Nasti in Alsace, Gérald Passedat in Marseille, and L'Ousteau de Baumanière in Les Baux-de-Provence.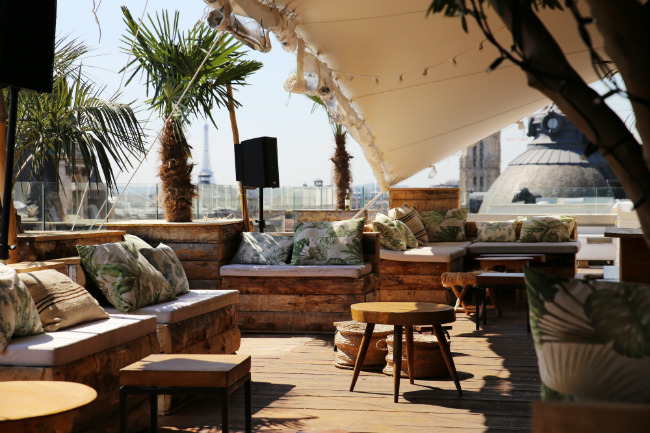 Extra special this year: On the main terrace of the Fondation Louis Vuitton in the Bois de Boulogne, Le Perchoir, Menilmontant in the 11th arrondissement, and Le Perchoir BHV (Marais), you can dine in a vegetable garden (potager) setting especially created for Tous Au Restaurant.
And, soon to be announced: three pop-up addresses featuring top chefs cooking side by side in "the restaurant of tomorrow".
"The real evolution in the restaurant business is to learn something new every day – it's very important for chefs to share what they have discovered", says Alain Ducasse.
Reserve here: www.tousaurestaurant.com