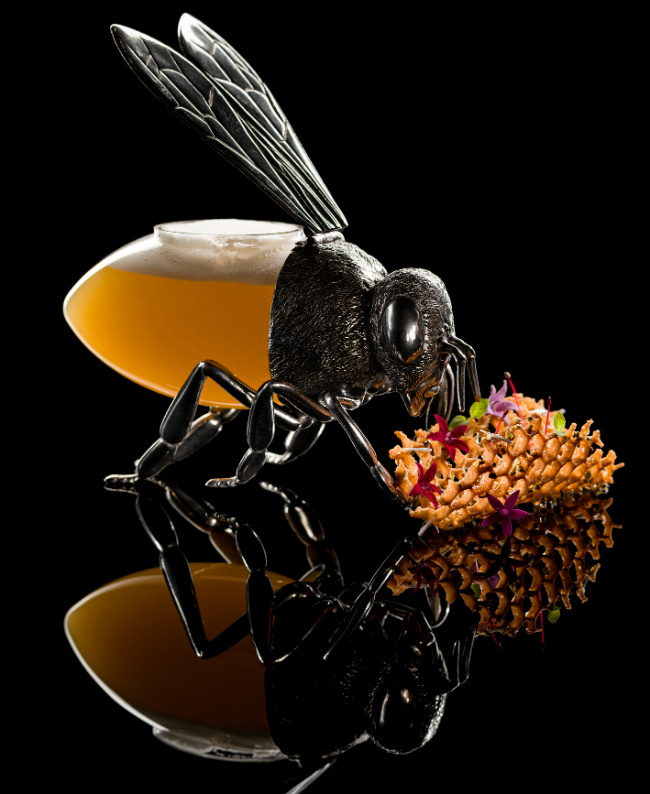 Readers know that we've been impressed with the quality of cocktails in Paris lately. No longer will cocktail aficionados be disappointed by the poorly mixed creations; the City of Light has morphed into a mixologist's dream with a number of craft cocktail bars shaking up exciting drinks. This is also true at palace hotels. This week we've learned about some enticing new seasonal drinks you'll want to sample. Just looking at the photos makes us thirsty…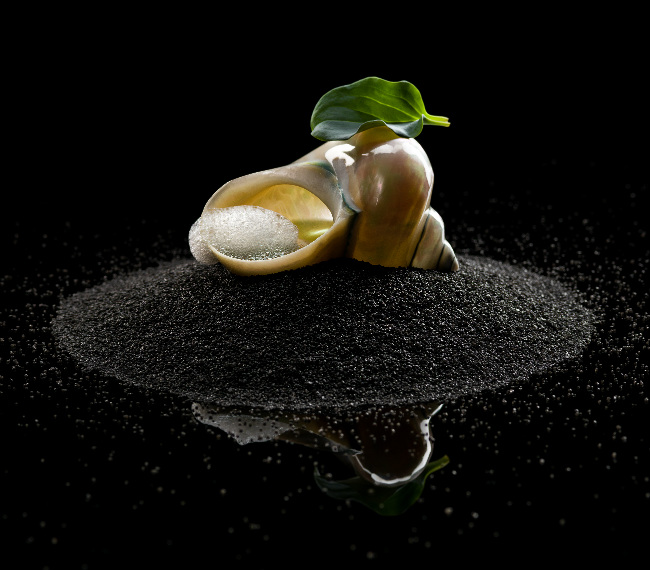 The Shangri-La Hotel, Paris is showing off a brand new bar menu at Le Bar Botaniste. Inspired by world travel, Head Barman Clement Emery has concocted 20 unique drinks that are the result of nine months of research. Interesting ingredients— like Malabar white pepper, Sicilian sumac and Kentucky tobacco— play a starring role.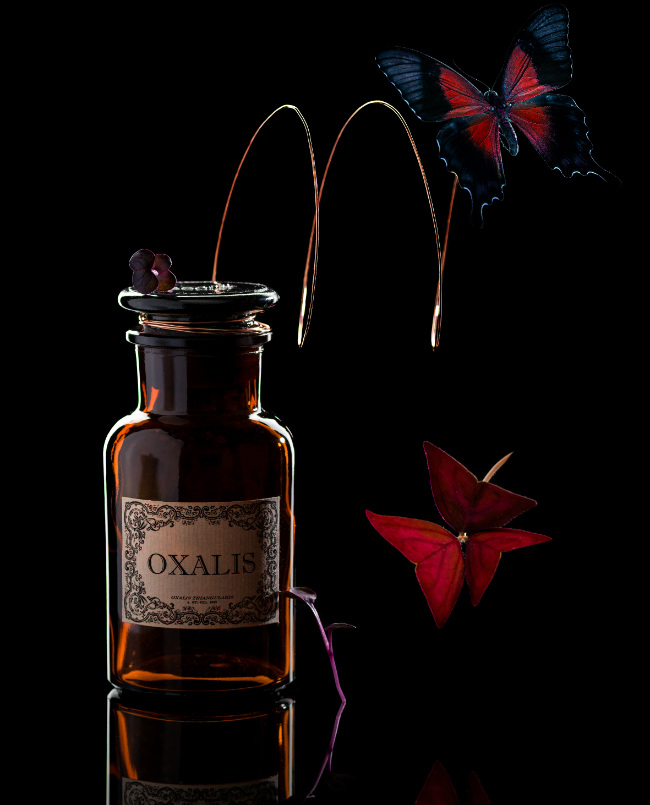 What we love: The menu has been designed in the form of a travel journal, showcasing the natural delights of each destination (think Brittany, Mexico, the Persian Gulf). And the drinks themselves are works of art. The signature cocktail Nektar is actually presented in a glass- and tin-sculpted bee, and ingredients feature the beehive's bounty (pollen, mead, propolis and beeswax).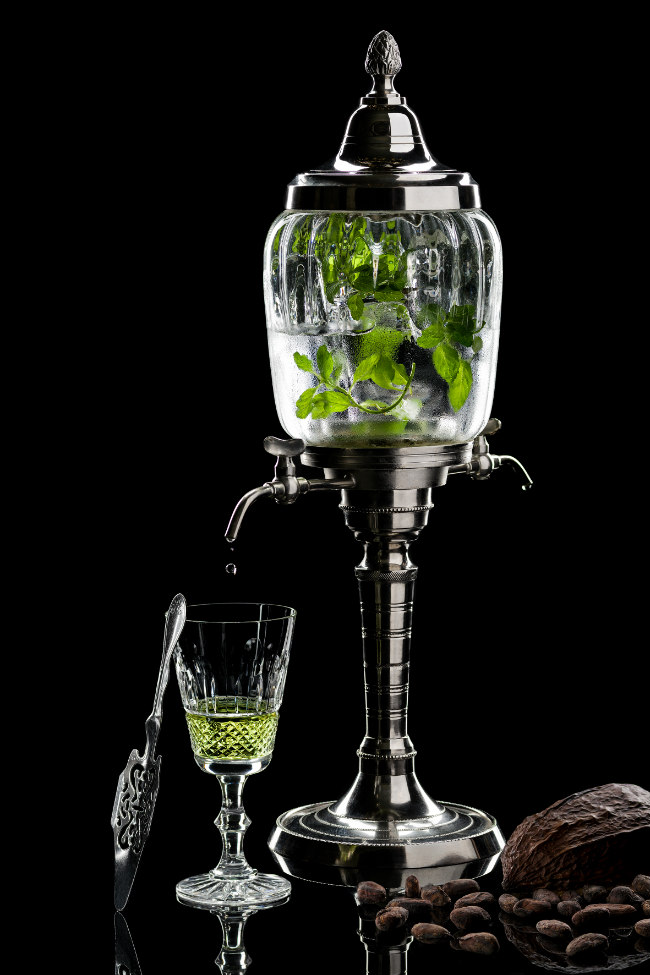 After the Hotel de Crillon's massive renovation project, Les Ambassadeurs is a destination itself among hotel bars. What was once the gastronomic restaurant has been transformed into a historic-listed space in marble, gold and glittering crystal. To celebrate the Easter holiday, the bar has unveiled a limited edition cocktail inspired by the dreamlike world of interior designer Chahan Minassian (who decorated the bar). The hotel's mixologists teamed up with the pastry chefs to create this rum elixir served in a white chocolate egg. This drink doesn't come cheap though. The price tag is 55 euros, but don't worry, you can take the chocolate egg home with you when you've finished slurping the drink.