Mike Lemme: Live, In a Paris Conference Room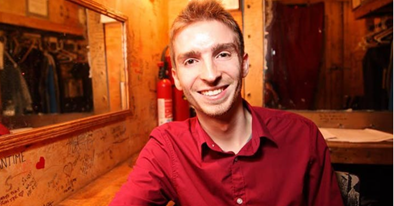 Event Details
Start: 8th Dec 2018 17:00
End: 8th Dec 2018 19:00
Venue
HUBSY Arts et Metier, Paris, 75003 Paris1
Event Description
Brooklyn-based comedian Mike Lemme workshops his new material in a conference room in Paris.
Free! Seating is incredibly limited as the event is really in a conference room. Seats must be reserved via Eventbrite
This event will be filmed and therefore by attending, you agree to potentially being on camera.
Event Categories: Workshops